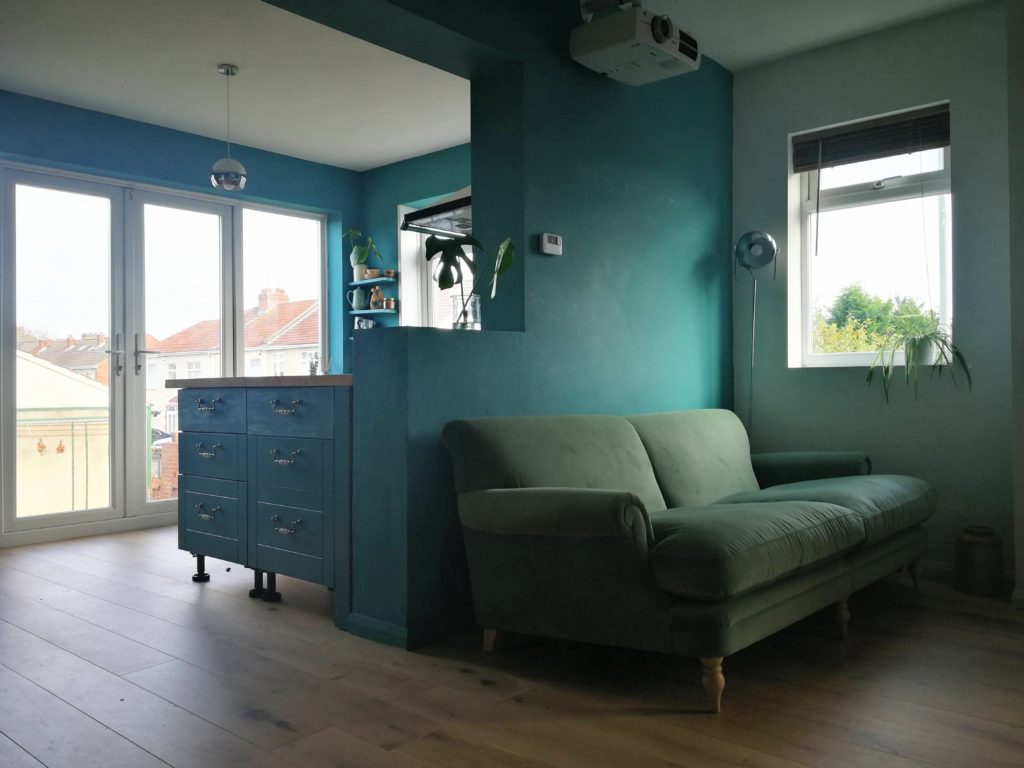 Bristol based Italian interior designer.
I celebrate individuality through thoughtful interior design that works for real life.
I use my expertise, my creativity and my all Italian sense of style to help you create your individual, beautiful living space.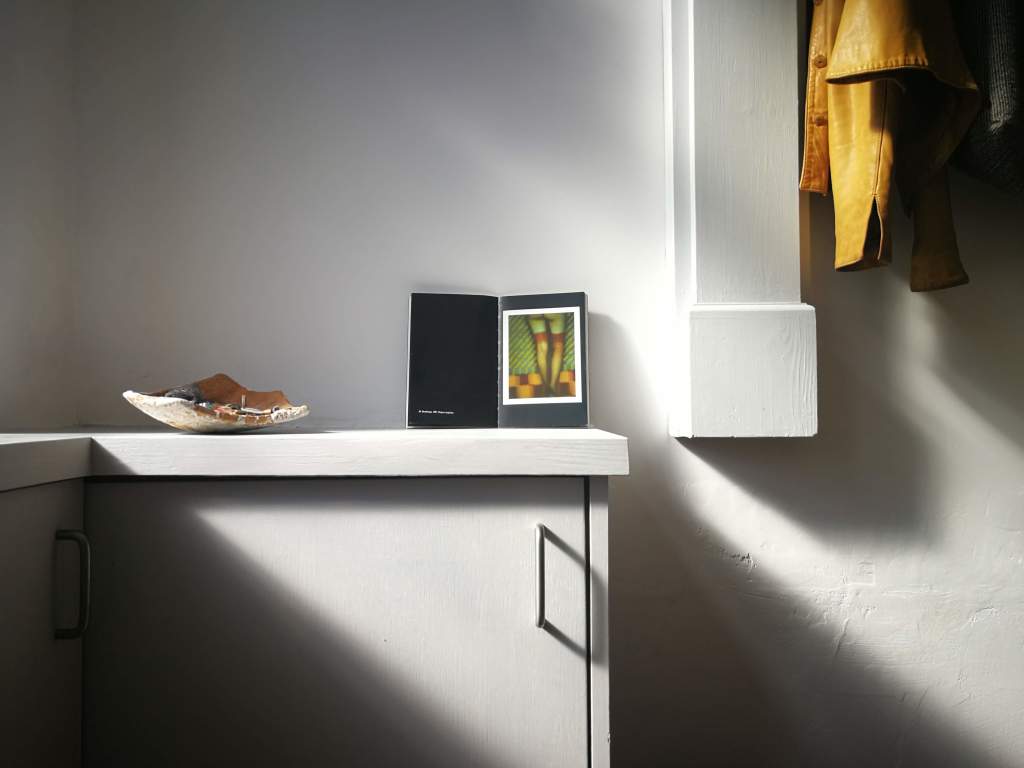 How we use space and how we live and feel in it, is what challenges my creativity to find the perfect balance between form and functionality and achieve a style that brings an individual vision to life.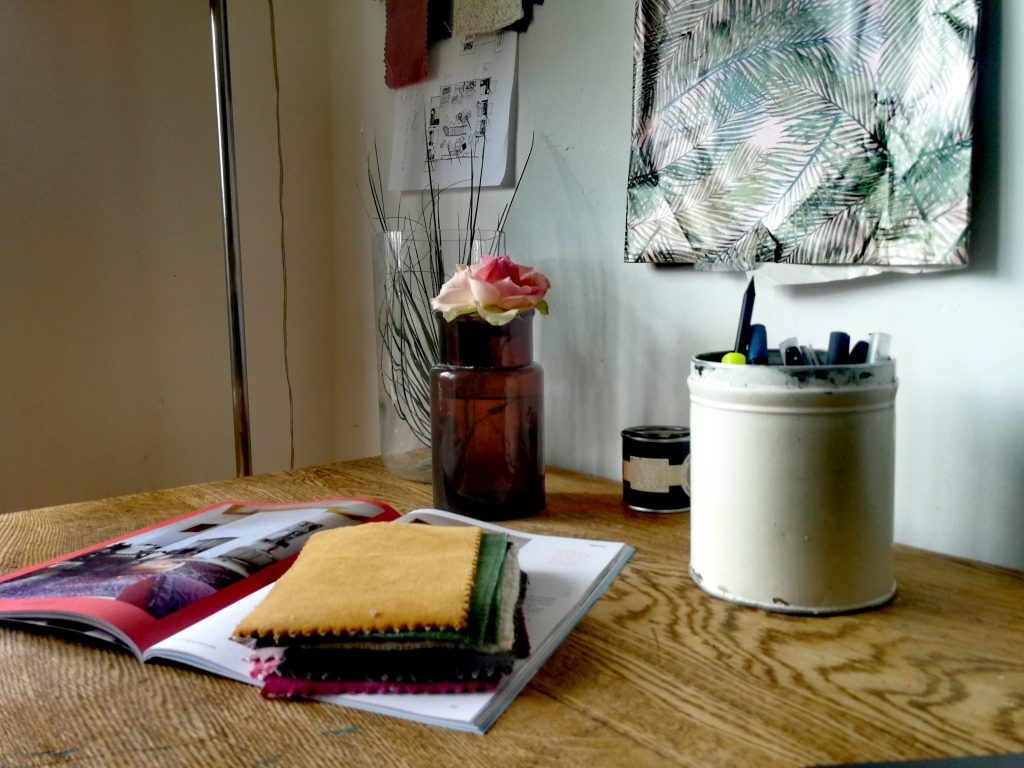 When I design a space, it's about the ways I can do this in a sustainable way. In every home, I always find items that I can reinvent by repurposing or upcycling. I then work with local makers and turn them into your own one – off treasure.
I know how a home that is thoughtfully designed shapes the social life of the individuals living in it. When I design spaces I think about how people are going to use them and what they are going to feel like.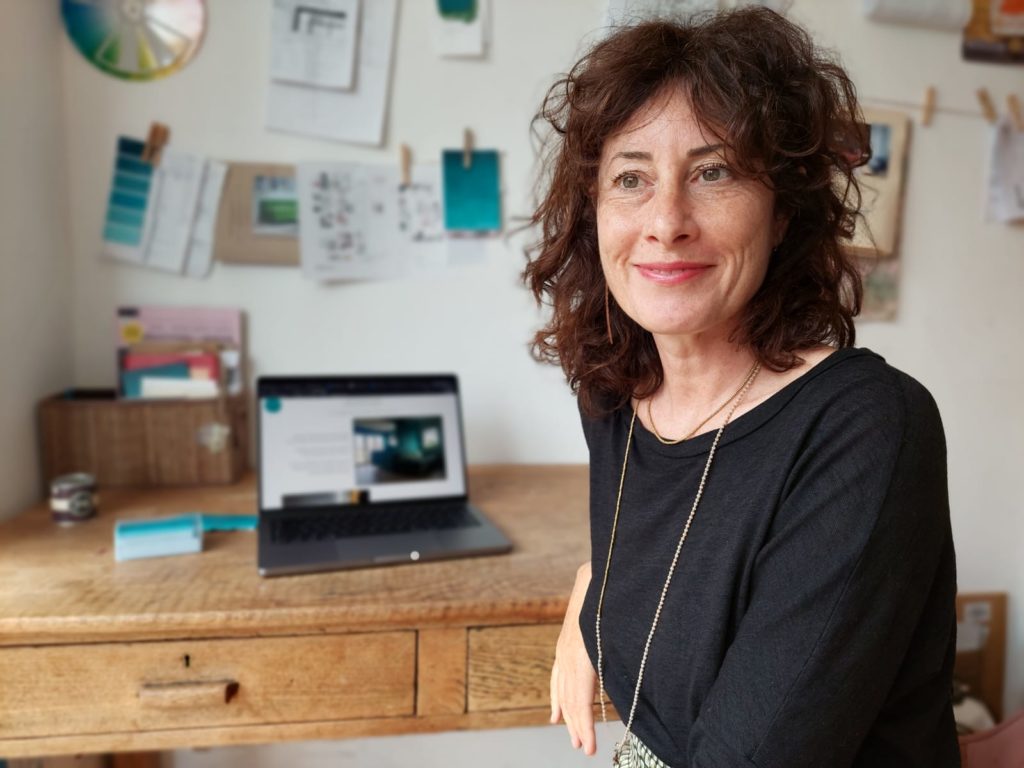 BENEFITS OF WORKING WITH ME
My design genius. Designing a soulful space that you will love every minute of the day is my genius. Every aspect is thoughtfully planned to functionality and curated to elevate your style.
A solution – driven approach. I work following a solution-driven process that solves your most pressing issues that might arise during the designing journey.
I will leave the final decision to you. I will listen to your ideas and requirements and elevate them to a design. My proposal will be stylish and unexpected, but I'll never force my ideas on you and never take it personally. If you don't love it, it's gone. 
A solid network of Bristol based makers and traders. They ensure your projects are custom made to the higher standard and delivered on time. Keeping it local is also planet and budget friendly as it reduces supply chain costs. Alongside, I have created stablished relationships with well-known brands and best trade suppliers both in the UK and in Europe.
Transparency, every step of the way. You will know what's happening at every step of the process. How much you're paying for every item, and when we will be moving on to the next phase of design.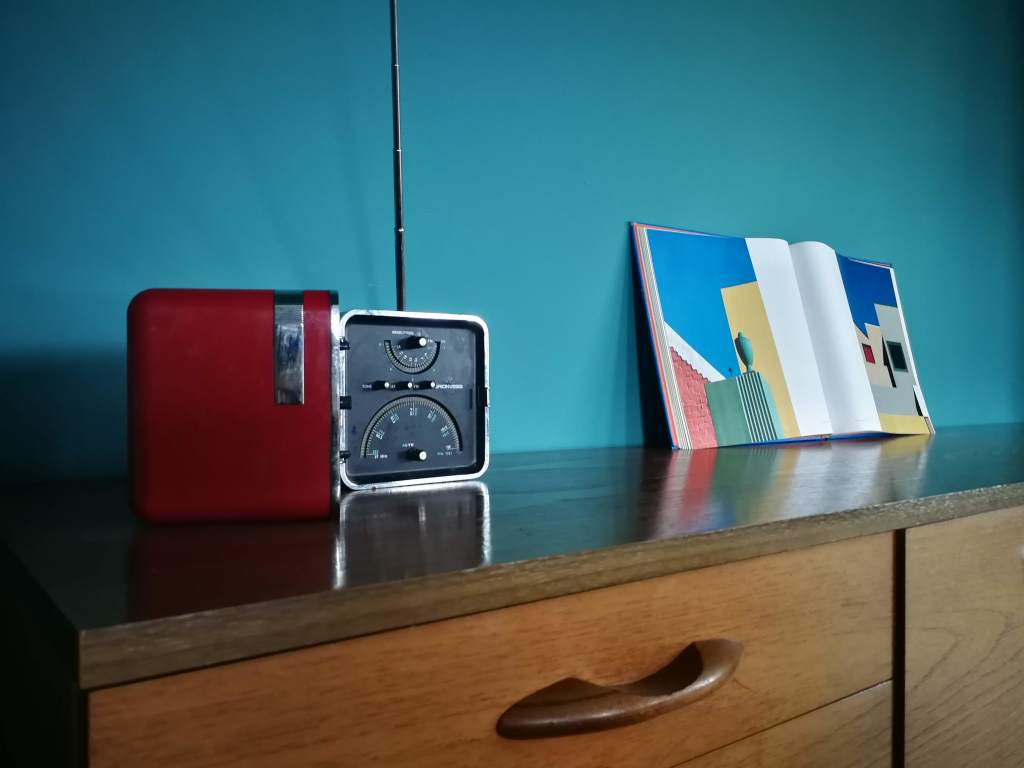 Whether renovating your space or just giving a new soul to a room I will help you create a project that is beautiful and unique, keeping it affordable and planet – friendly.
Have a little browse through my services to pick what's best for you.