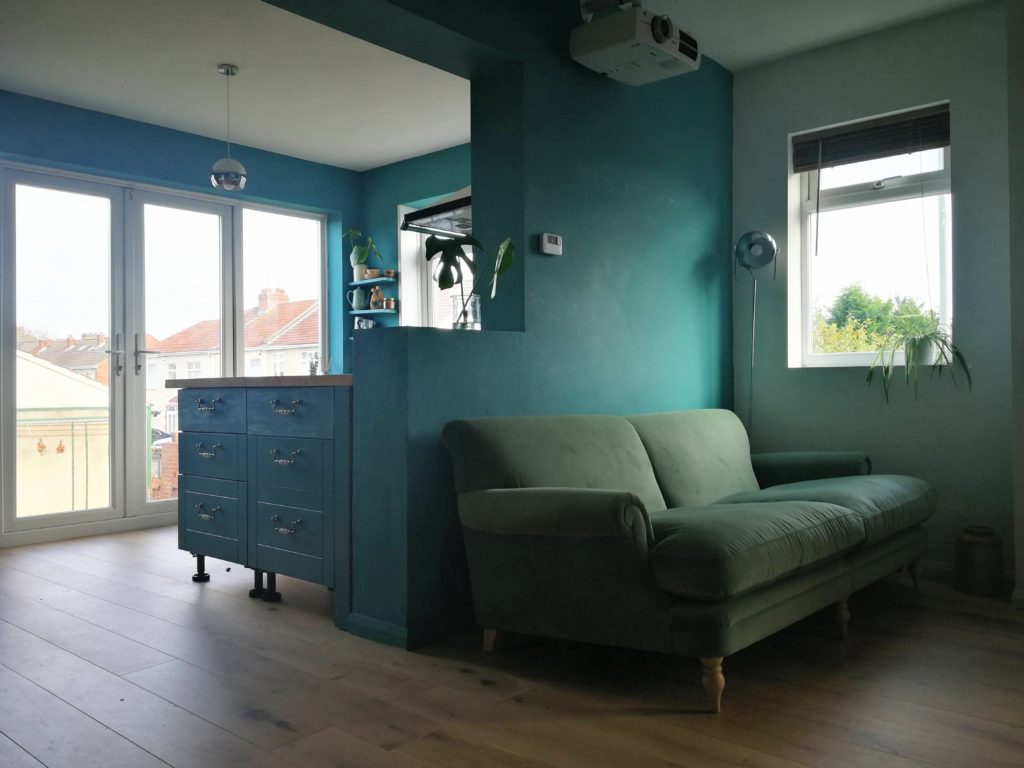 I celebrate individuality through thoughtful interior design that works for real life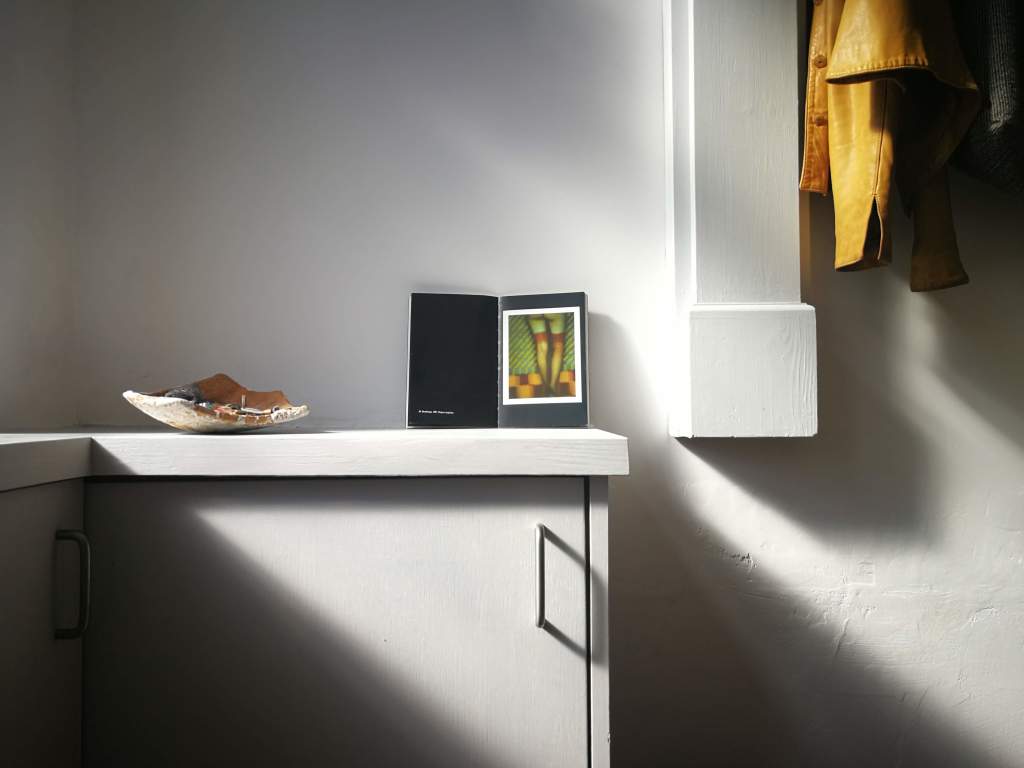 Interior design is often equivalent to exclusiveness and luxury. I have always felt beauty is universal and therefore should be accessible to everyone.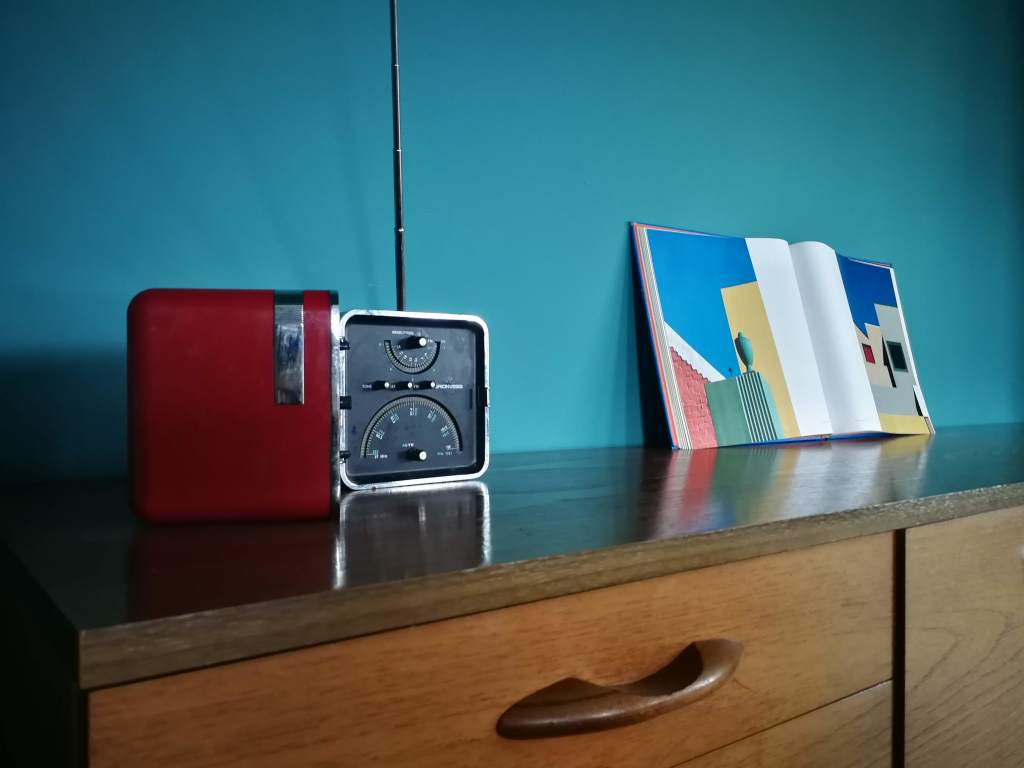 My projects are affordable, kind to our planet and reflect lifestyle and interests of the individual.