Italian Interior Design
based in Bristol
Welcome to MARTA ROSSATO INTERIORS, Italian interior design based in Bristol. MARTA ROSSATO INTERIORS is a boutique interior designer specialising in residential properties and contemporary aesthetic influenced by a fusion of cultural exploration across Europe and beyond. My spaces are modern and enveloping, elegant and relaxed, unconventional and lived-in. Fashioned out of natural materials, layered with unrefined textures and soft edges, inhabited by pre – loved and repurposed items.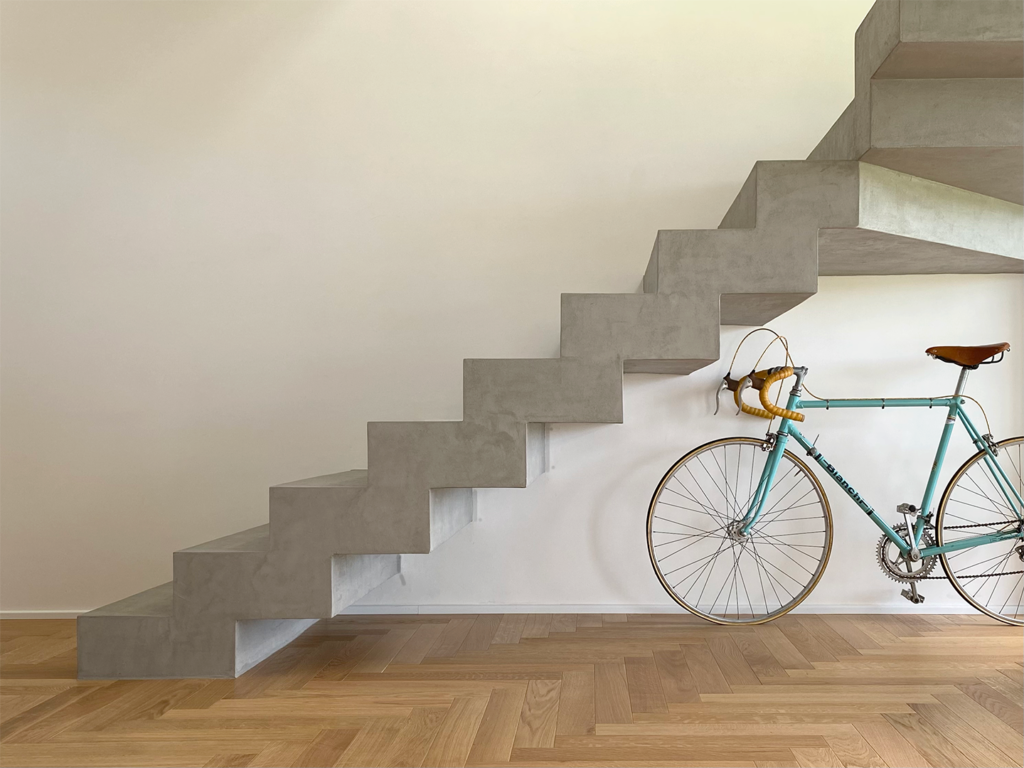 "What can we say about Marta other than she has been absolutely fabulous !! Her mood boards are so helpful showing what the colours, fabrics and textures would look like in your room, explaining each product and why she has chosen it. She works within your budget and never pushes anything on you. I would say she goes above and beyond! Very professional yet very warm, caring and enthusiastic. I would definitely recommend Marta and wish her every success."

Nicky and Gary, Bristol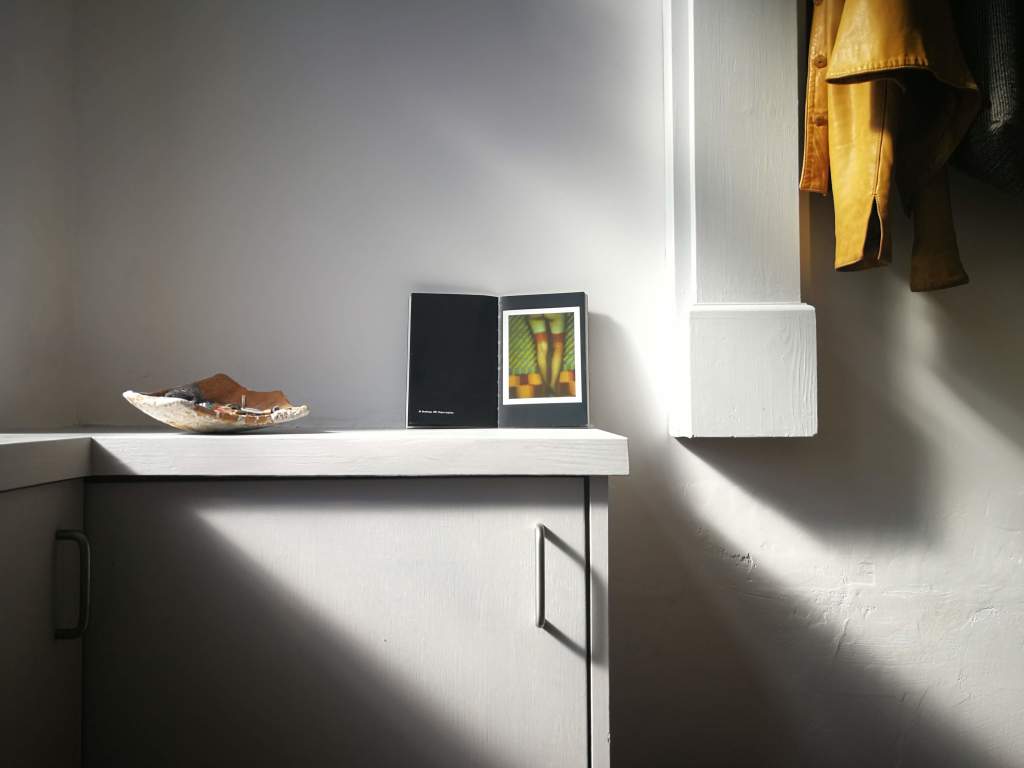 To me, the essence of design lies in its ability to express creativity over mass consumption, pursuing a delicate balance between individuals, their dwellings, and the world around us.
I achieve this working with clients and artisans to create one-of-a-kind solutions that leave room for the unexpected, for life to happen.
MARTA ROSSATO INTERIORS IS
My design genius. Designing a soulful space that you will love every minute of the day is my genius. Every aspect is thoughtfully planned to functionality and curated to elevate your style.
Transparency, every step of the way. Experience transparency at every step of the way with a fixed design fee and clear payment structure. No unexpected costs will disrupt the joy of creating your dream home – the only surprise is the awe-inspiring reveal.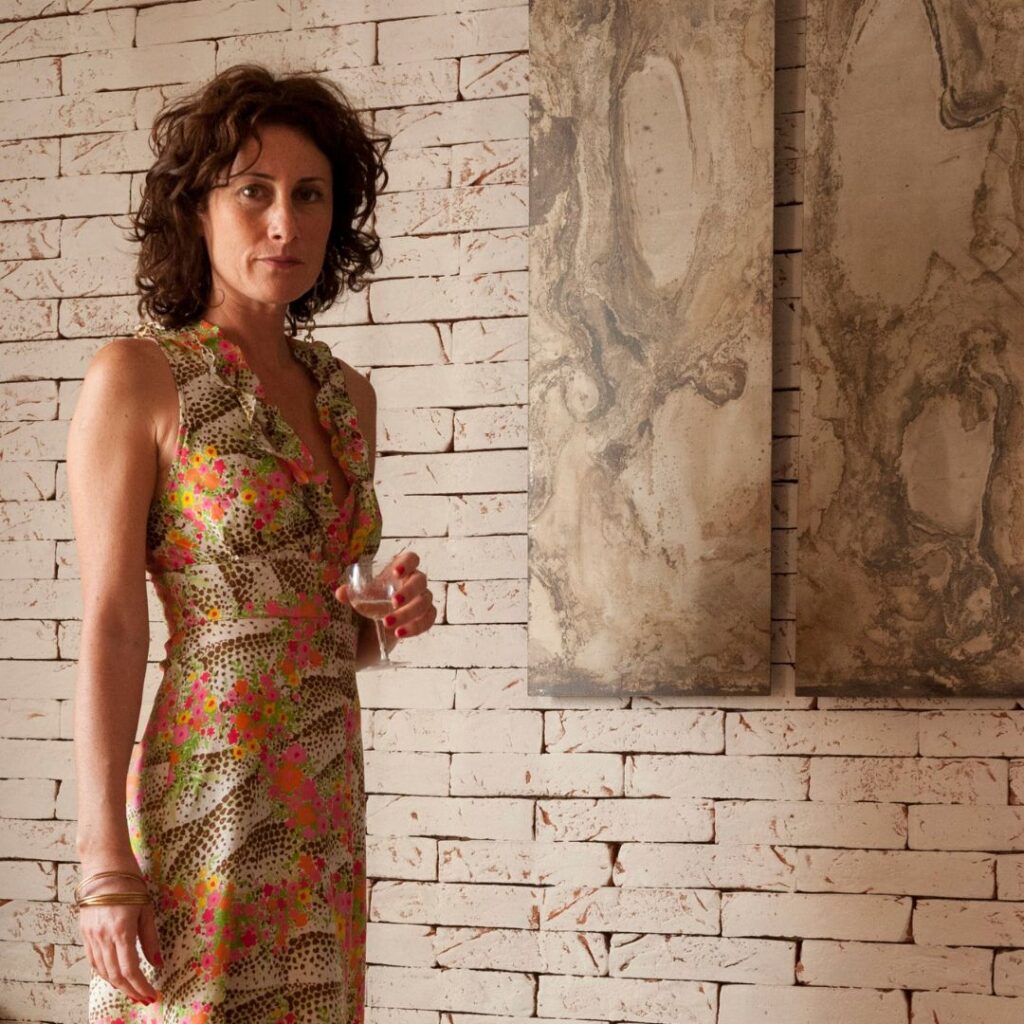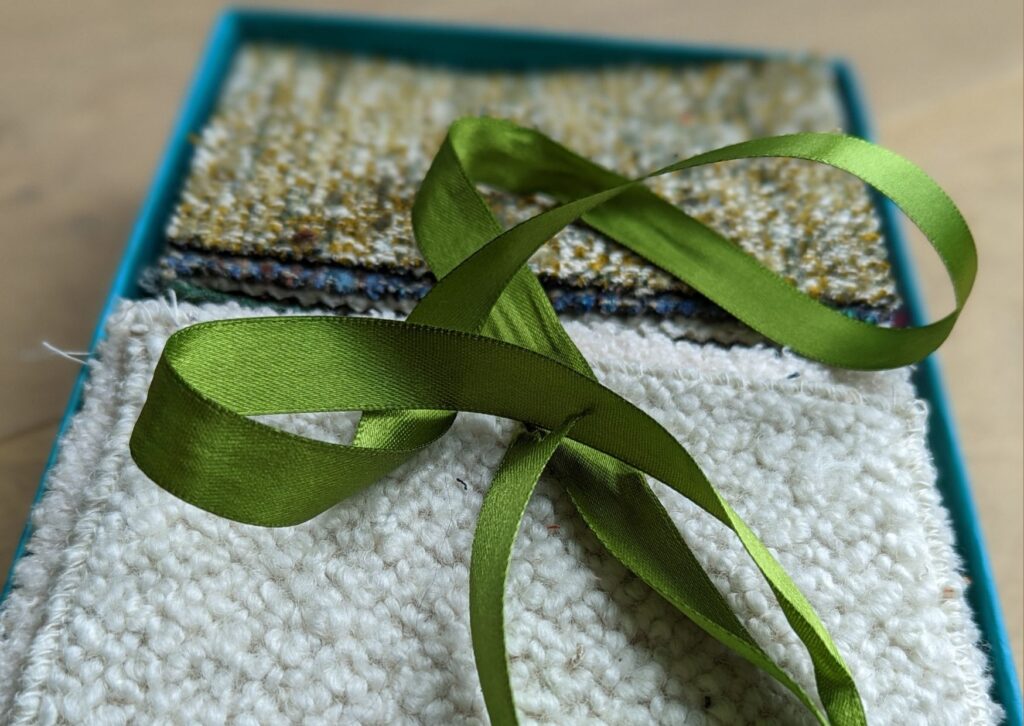 A defined project management approach. Trust my proven process, tailored to deliver each unique design on time and on budget. With 16 meticulously crafted steps, I will guide you from initial requirements to the final breathtaking reveal. Your involvement is crucial, as I seek sign-off at every stage – simply embrace the process and enjoy the journey.
A sustainable approach to design. Sustainability is at the heart of my design approach. I achieve this vision by sharing my knowledge with clients, collaborating with small local makers, carefully selecting eco – friendly materials and suppliers and championing the circular economy cycle. Together, we can create a space that not only reflects your style but also respects our planet.
Whether you long for a total transformations or a simple makeover, I approach every project with a white glove level of service.
Explore my range of services today and let's start the journey of bringing your dream space to life. Contact me today to get started and witness the magic unfold.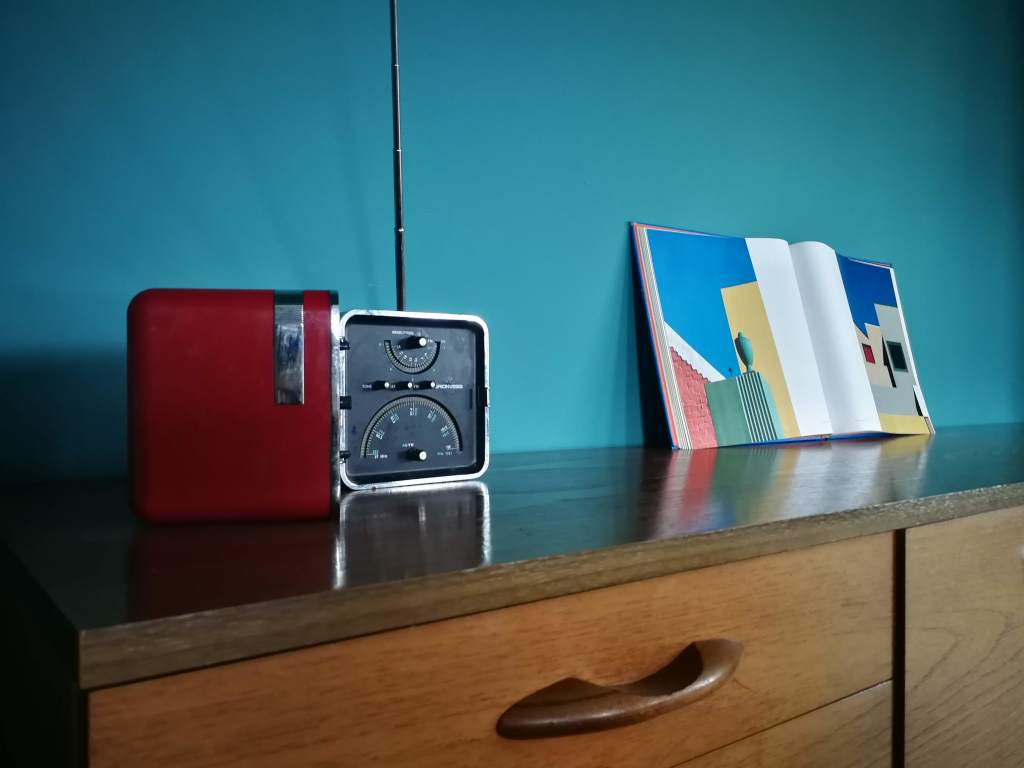 ---

STYLE CONFIDENTIAL