Renovations are more than just blueprints and construction. They encompass a whirlwind of emotions often overshadowed by the logistical and technical intricacies. Drawing from our extensive experience, we understand the nuances of this journey and take immense care in offering our busy clientele an enjoyable and seamless experience. It all starts with transparent communication.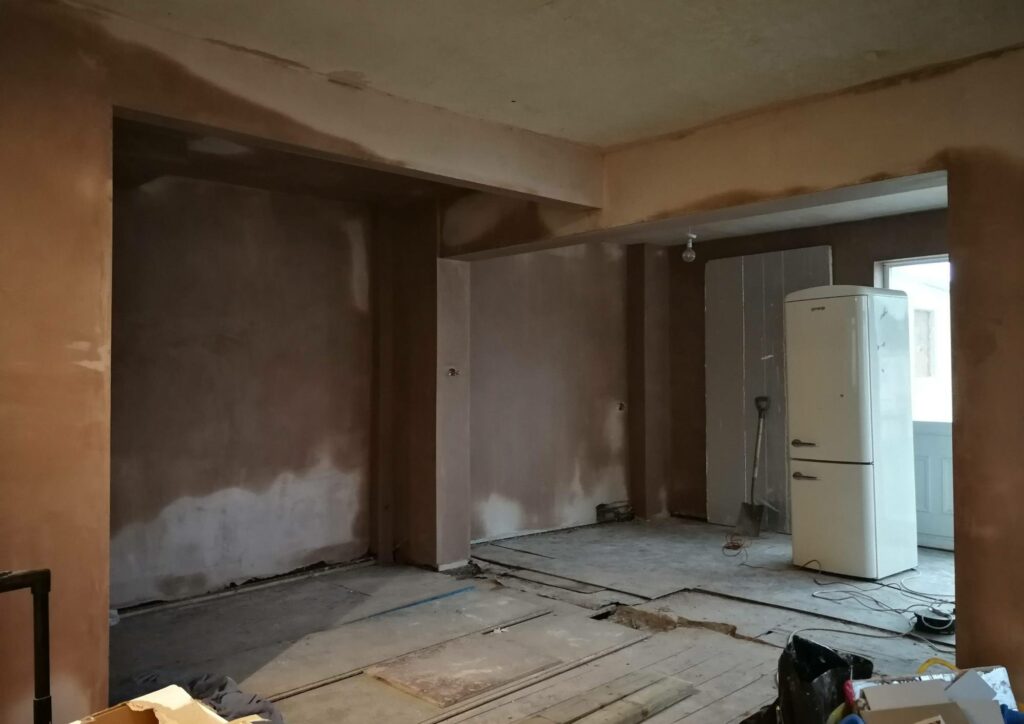 Embarking on a home renovation journey is a thrilling yet emotional ride, often overlooked amidst the buzz of budgets, design concepts and project logistics. As high-end busy professionals seeking to transform your living space, it's vital to recognize the emotions that accompany every renovation project and engage the right interior designer to help you navigate them successfully.
As industry professionals, we have been there many times before and we love to offer our busy clients a truly enjoyable experience. Bear in mind that not even the most seasoned professional should promise to eliminate the emotional highs and lows of a renovation project, yet, we can help you understand what to expect and take you through the project emotionally and physically.
So, let's explore what will be coming and how to make this emotional voyage worth every sentiment it brings.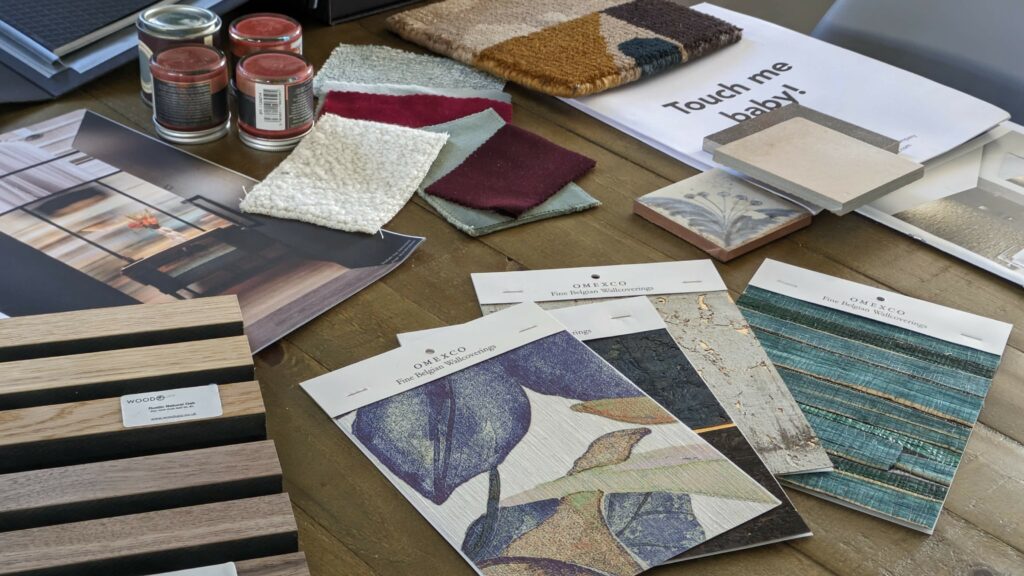 Excitement: The start of a new project is filled with excitement and anticipation. Signing the scope of work and seeing the design presentation are key wow moments, but there is plenty of excitement in receiving samples, going through inspiration images and visiting showrooms to see, touch, smell how your design choices will look like in real life.
Patience: Before the project actually kicks off, there is a whole lot of work going on behind the scenes. Whilst we will be busy building the right team, scheduling initial site visits where necessary and meticulously gathering any crucial information for initial quotes, what is required of the client is patience. We will keep you informed and updated and do this work for you.
Nervousness: Apprehensive moments are inevitable. Discussing the budget often triggers this feeling, followed by concerns about lead times and potential delays. In our experience, addressing these concerns in our first conversation will provide a sense of relief, allowing us to navigate each step meticulously and act in your best interest.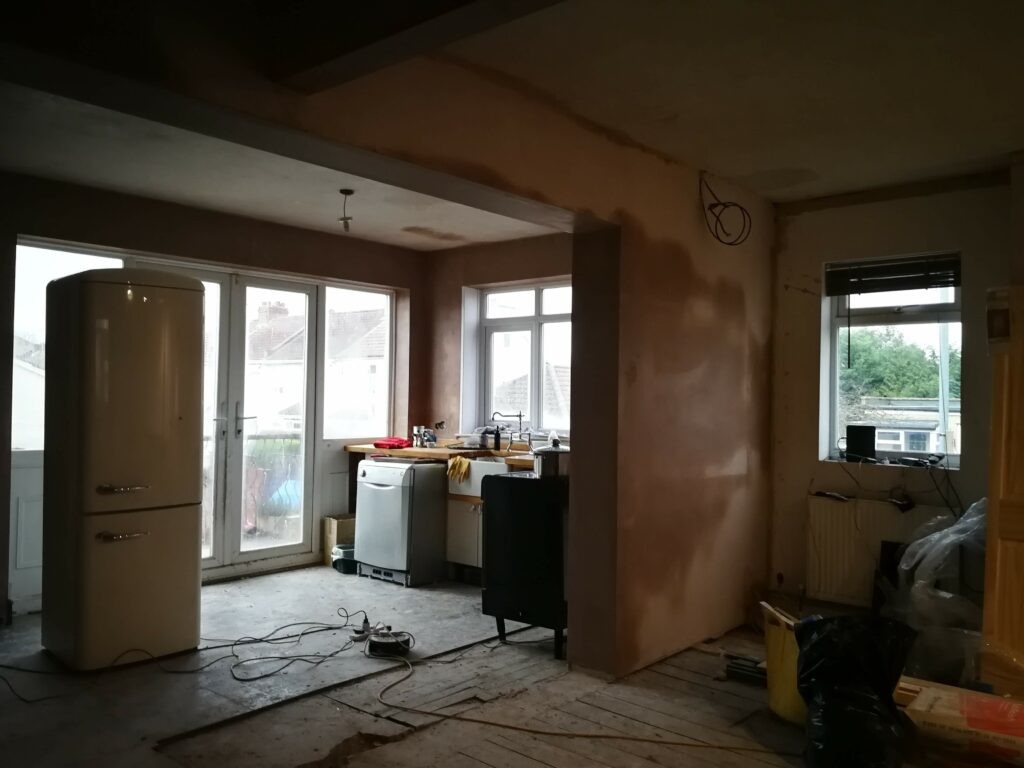 Frustration: As the renovation unfolds, dealing with the mess, enduring the duration of construction, and handling unforeseen issues can be exasperating. However, this is the step that solidifies the trust between you and your interior designer. Patience becomes your virtue, and the payoff is well worth it. Collaborating with conscientious builders and traders ensures a smoother experience and your interior designer will keep you informed, addressing unexpected issues with efficiency and timeliness.
Relief: Then comes the turning point—the magic moment when everything falls into place. The chaos dissipates and the transformation becomes visible. The team effort has worked well.
Delight: There is a tangible excitement as the project nears completion, and you can envision your new home becoming real, ready for you to enjoy. It's a time for celebration, so raise your glass to it!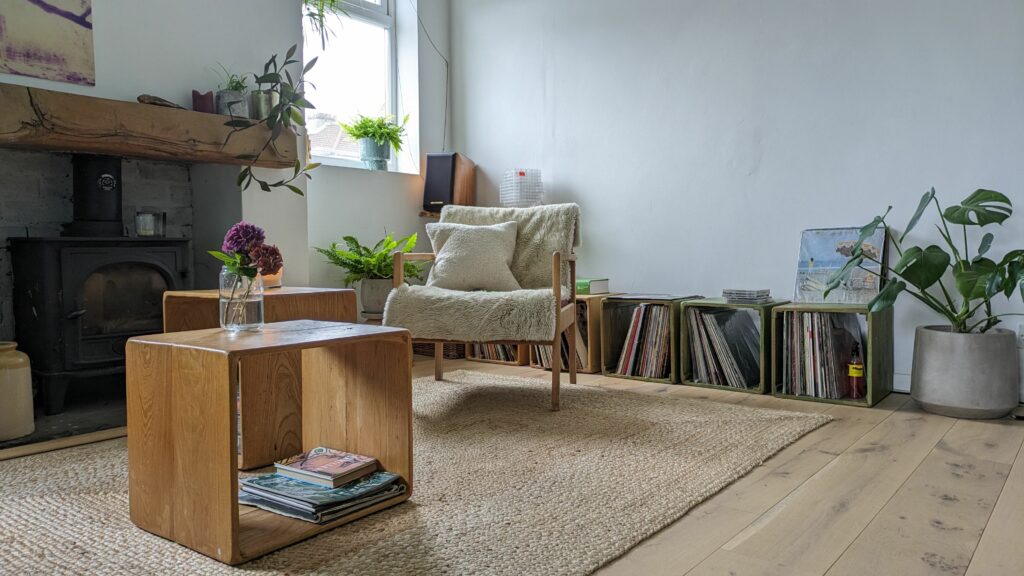 Gratitude: That feeling of gratitude and joy when the project culminates exactly as envisioned, is our primary goal. Gratitude to the client, for the trust, patience and decisiveness shown during the renovation and gratitude to the interior designer and the contractors for the efficiency and attentiveness to to handle every intricate task and detail of this transformative journey.
As individuals seeking to elevate your home amidst your busy lives, choosing the right interior designer is the first step towards not only executing a renovation but navigating the emotional journey that comes with it. In this journey we are here as your designers, partners and advocates, guiding you through each stage.
If you are a busy professional looking to transform your space to reflect your aspiration, contact us today. We will discuss your ideas and share how we can confidently guide you through this journey.