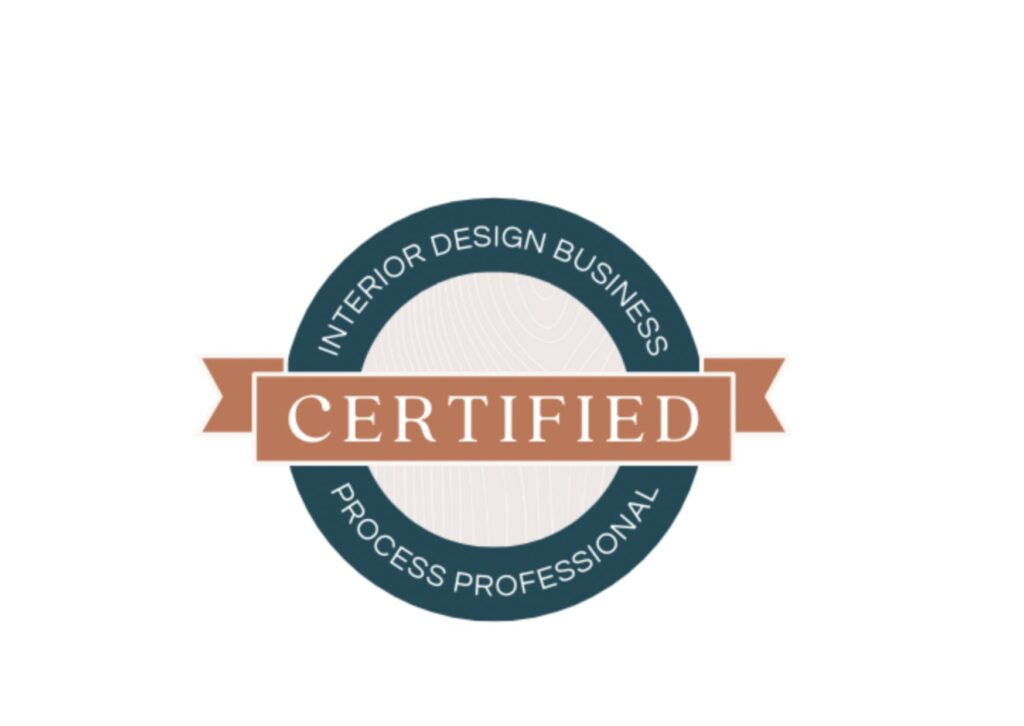 The Interior Design Experience
Every project is different but the process stays the same.
Marta Rossato Interiors is synonymous with uniqueness. Our outstanding results are delivered through a streamlined process, offering clients a seamless and collaborative design journey.
With a fixed design fee, a clear payment structure and a planned approach requiring sign-off every step of the way, our Interior Design Process leaves no unexpected surprises or unscheduled additional costs.

" The thing that I really appreciate about the way Marta works, is that she has a defined project management approach to what she does. Marta brings that perfect balance between structure and flexibility. Is something that really stood out."
James | Cardiff, August 2023
Contact us today to book a complementary Discovery call and discover more about our process.