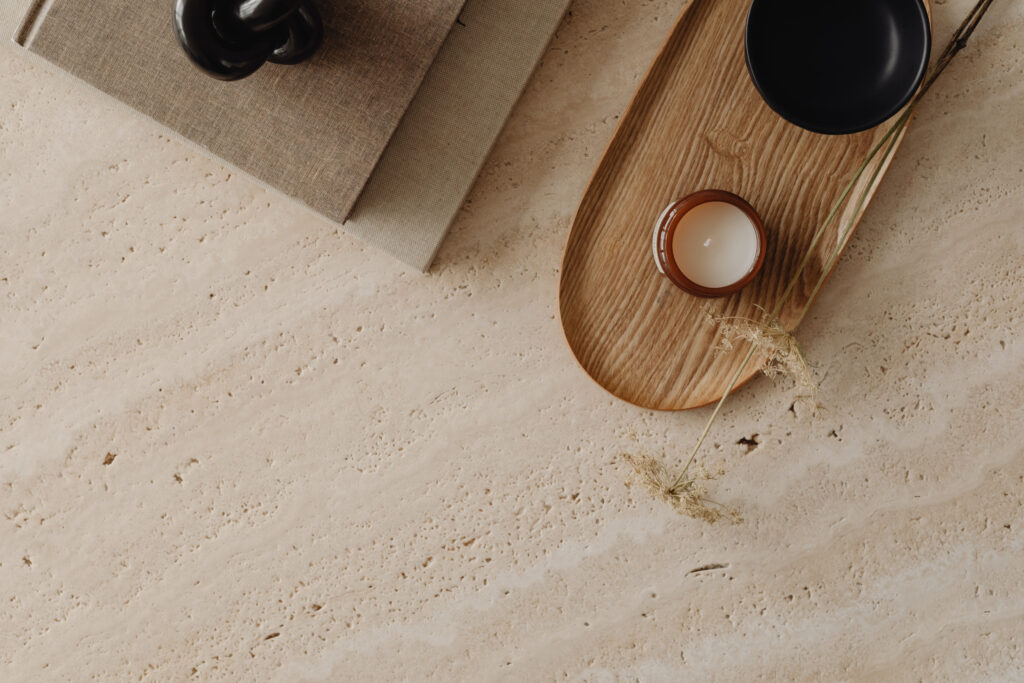 Interior Design Services
MARTA ROSSATO INTERIORS provides custom interior design service in the areas of Bristol, Bath, Cardiff and South Glos.
My clients are passionate people with demanding working schedules and rich social lives. They look for excellence and personalised attention.
For them, I create one-of-a-kind homes that leave room for life to happen. From concept to completion my projects are curated to the finest detail and the design journey promises only one surprise: an awe-inspiring final reveal.
Contact me today to start a design journey that exceeds expectations and creates an extraordinary living environment.
Full Interior Design Service
Whether your project involves a room makeover or a complete remodel, I take care of every detail. A white glove service from the initial Meet & Greet to the final reveal. Collaborating closely with architects, builders and craftsmen, I oversee every aspect of your unique design project guaranteeing an outstanding building, renovation or furnishings experience.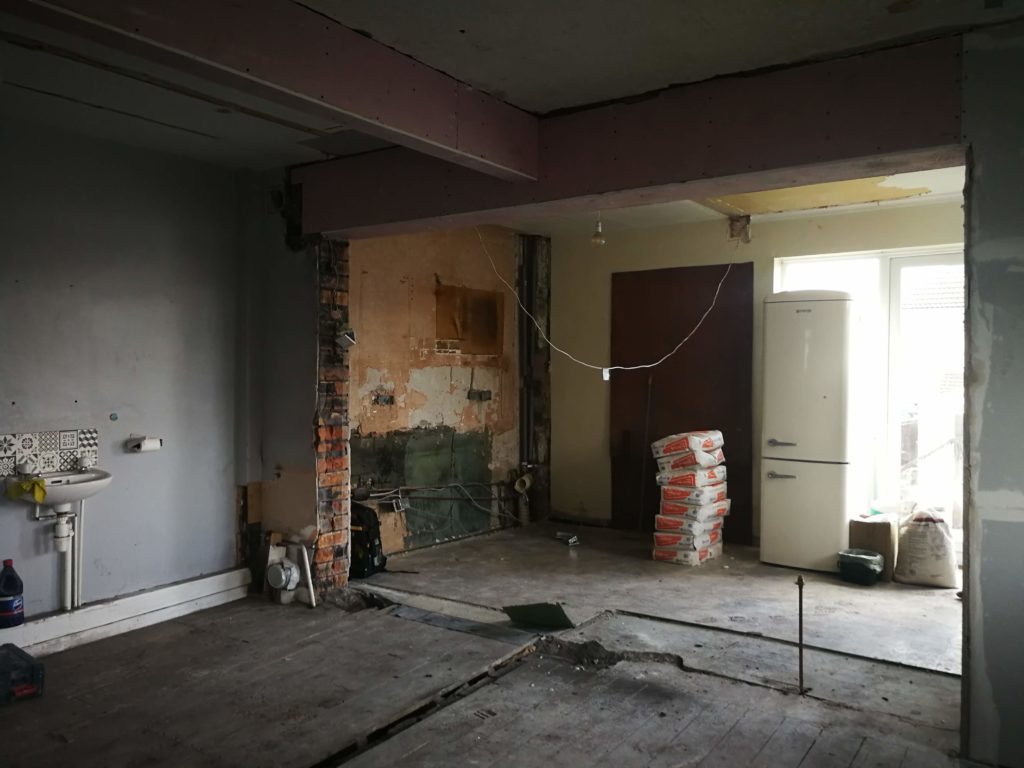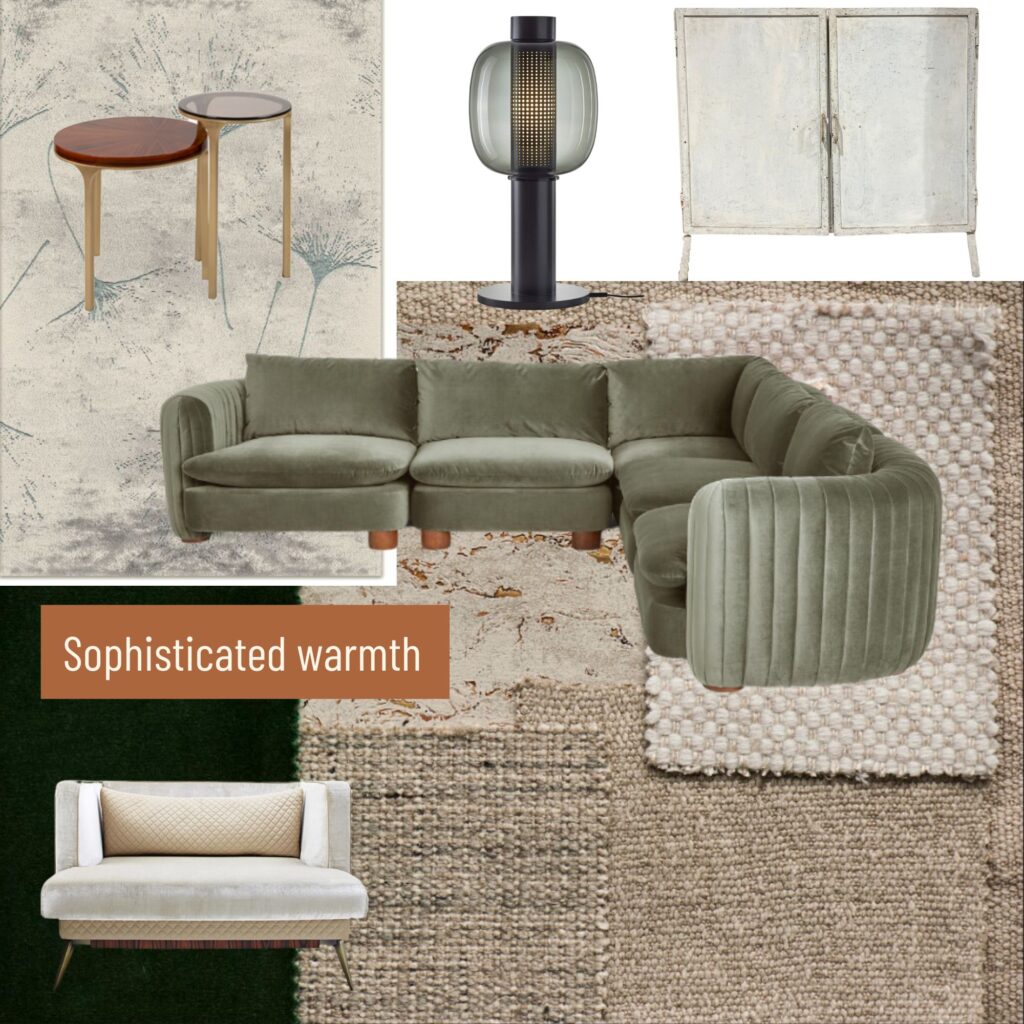 In-Home Interior Design Consultation | Designer for a Day
This is a one time consultation to steer you in the right direction. It is designed for clients who are looking to kickstart their project but need specific design direction and advice to make decisions and take their project from idea to reality. Every detail will receive specific guidance and reccomendations in an easy to understand accessible way. I offer this service in-person at the client's project site. Learn More
In-Home Interior Design Consultation | Style Cafe
This is a 2 hour consultation where I share my secret tips for styling accessories and furnishing in every room, an often very difficult part of the interior design process to successfully do it on your own.
I offer this service in-person at the client's project site.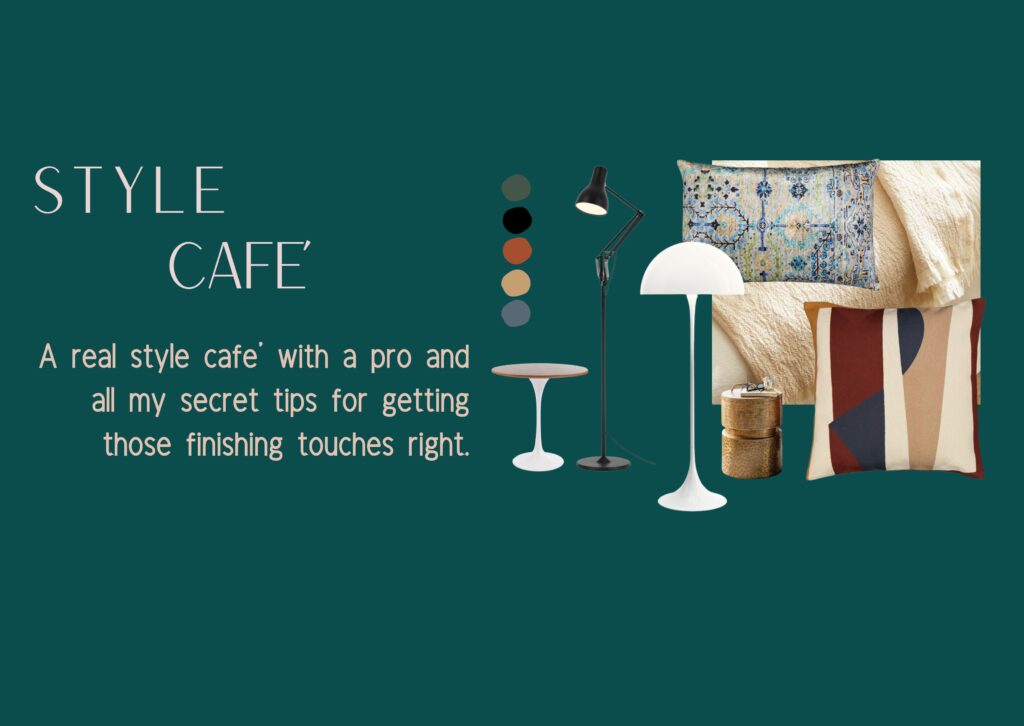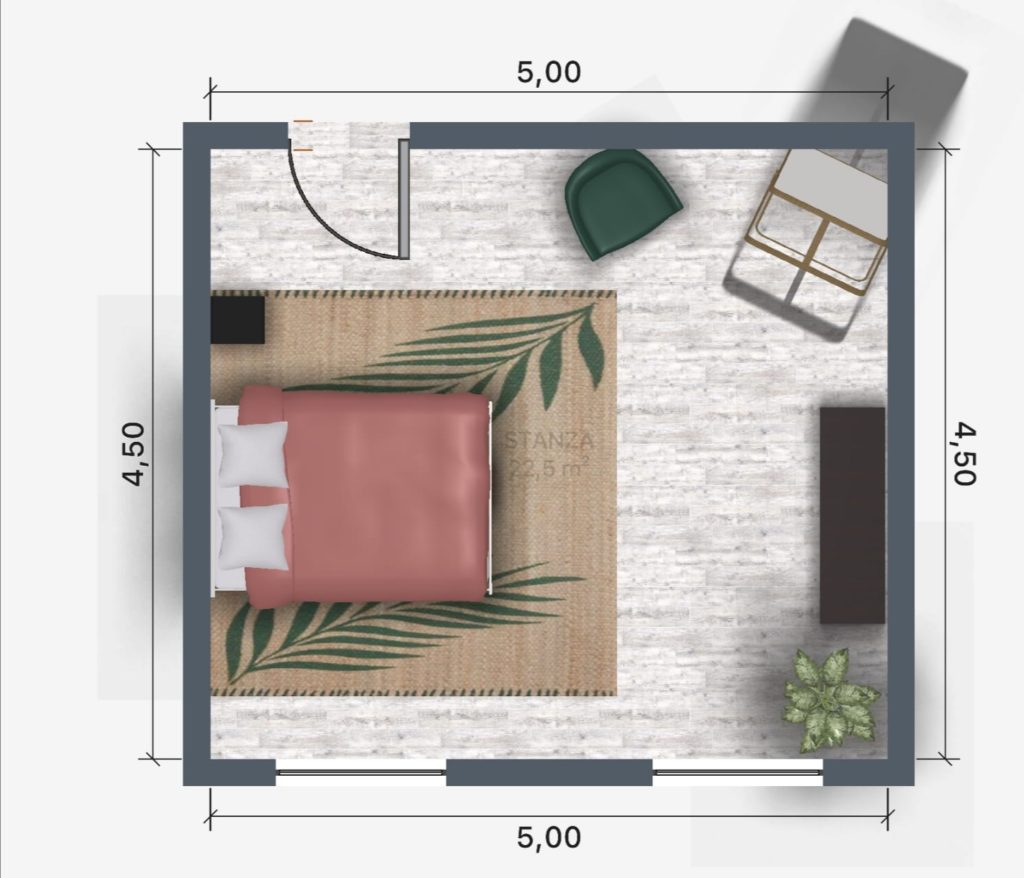 SPACE PLANNING
Creating the right space to suit individual lifestyle, functionality and budget is the core of what I do. I help my clients design the floor plan that makes the most of their home potential, enhancing their comfort and style. The result is a 2D drawing of the floor plan with the right furniture layout. I can provide specifications of fixtures and finishes and coordinate their installation. If electrical work is required I will provide a lighting plan ready for the electrician to use.
INTERIOR DECORATING
The colours, the lights, the very materials we choose when we create a space, influence our emotions and perceptions. Making the right choice is often overwhelming because, ultimately, it's about the feeling your space will give you.
You can rely on my experience to guide you in choosing the right paints, fabrics, lights and materials for your flooring, walls, furniture and woodwork. I will explain the pros & cons of every choice so that you can make an informed decision.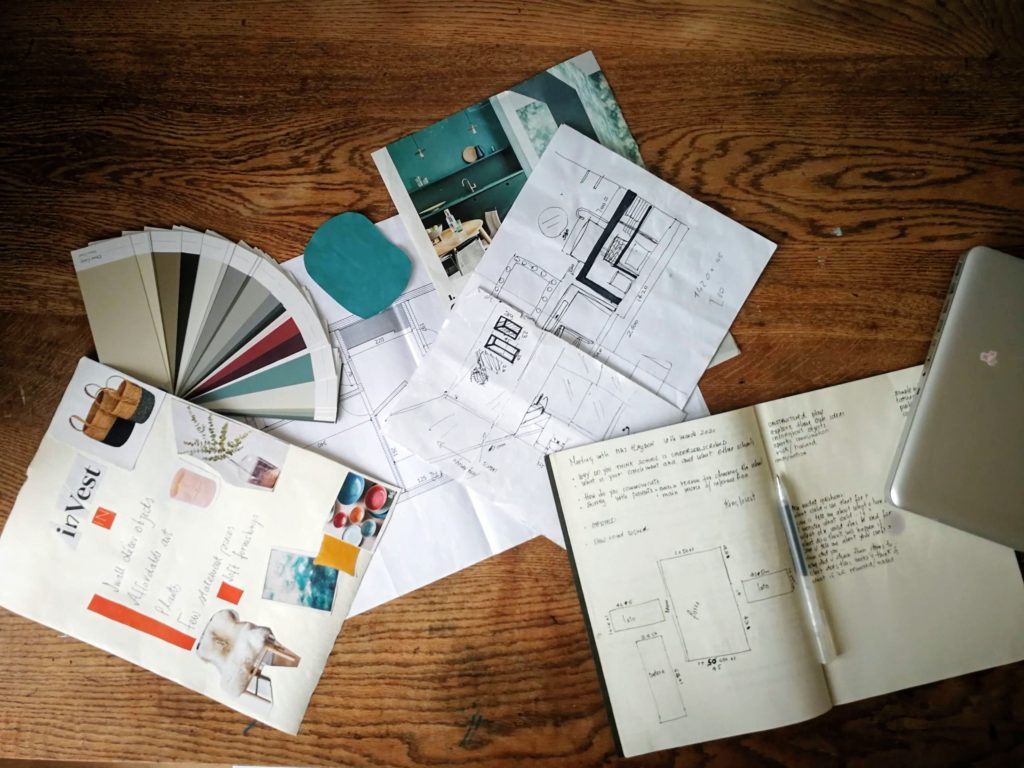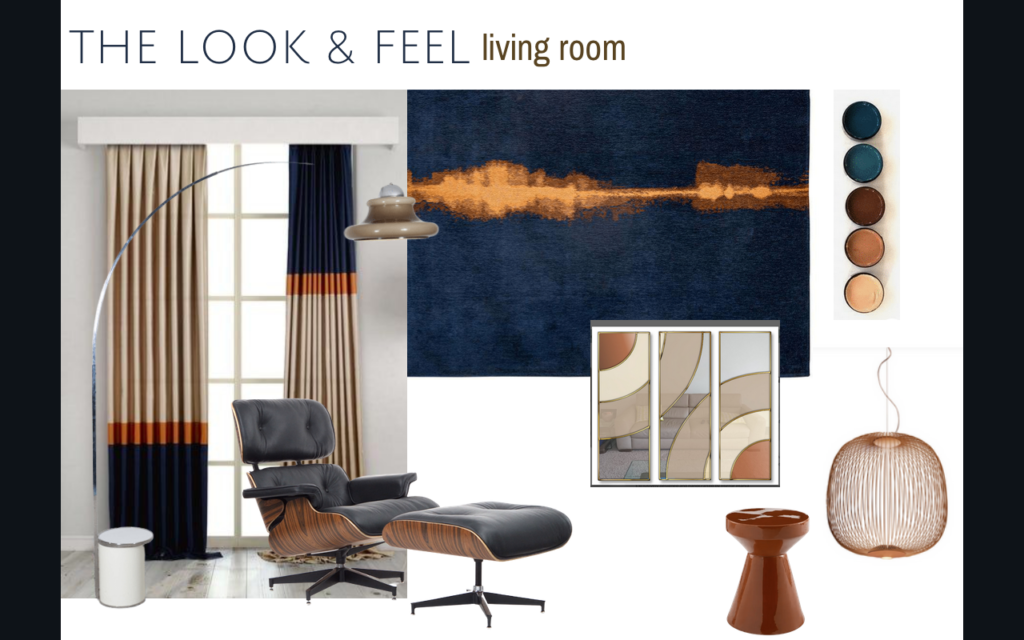 FURNITURE SELECTION
Furniture and decorative elements complete your space and bring it to life. My first step will always be discussing what to keep, with the option of revamping and re-purposing.
I will then help you select the items you need according to your style, timescale and budget. You will receive details, prices and expected lead times for every item.
I source items from a carefully selected list of online stores (preferably based in the UK) and physical shops (for Bristol and South Glos area).
I also offer a personal shopping service.
PROPERTY VIEWING
Buying a house is a big commitment and it's not as simple as it might look at first sight. Not all issues are visible and not all questions arise at the right moment. This is just the right time to seek professional advice. Here is how I can help.
Everything starts with a chat.
This is the first chance to talk about ideas, ask relevant questions and see if we click together.
It enables me to understand your requirements, budget and time frames and talk about what would be the best option for you.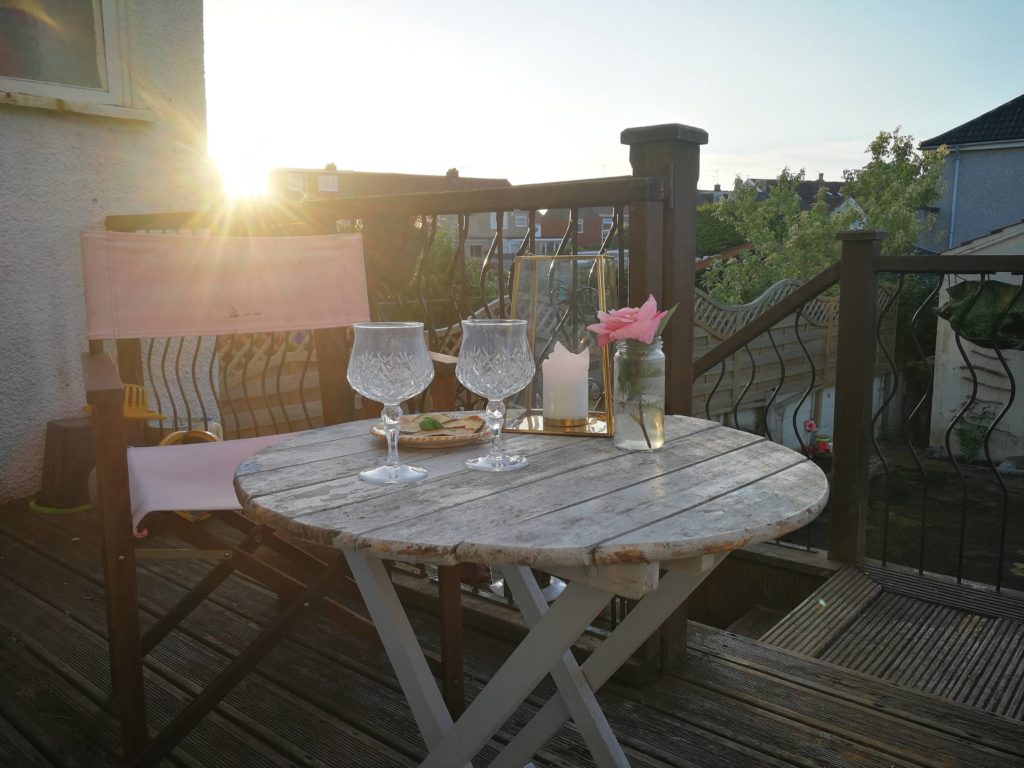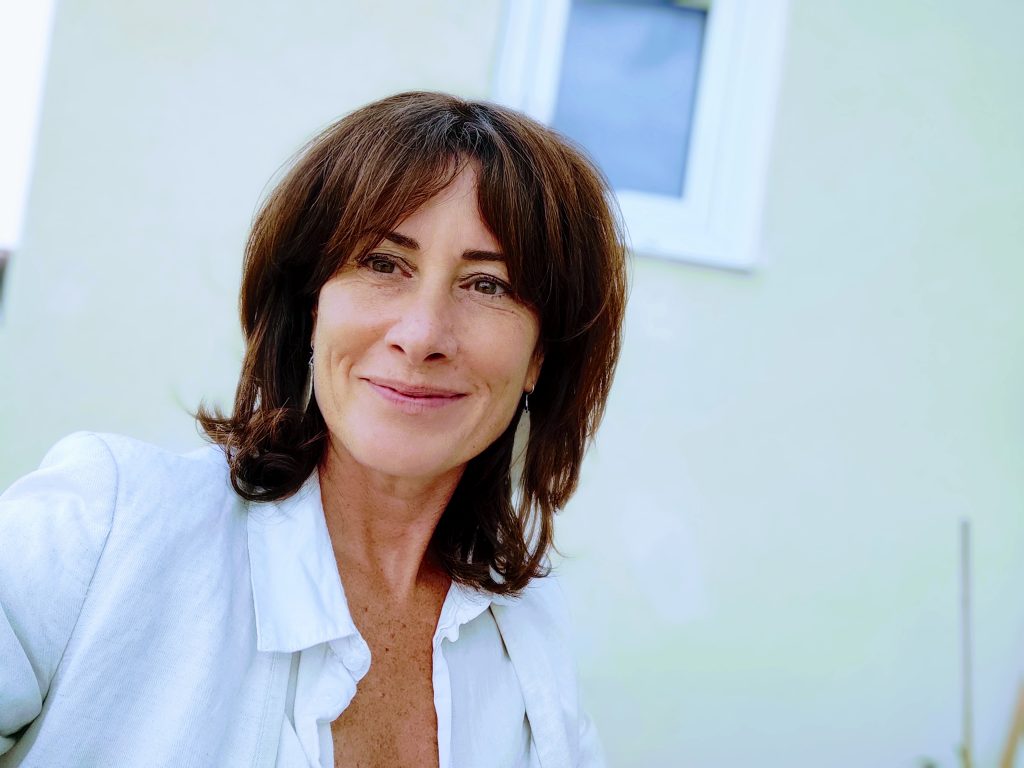 If you feel that my advice would take the pressure out and help you make those choices you secretly dreamed of, I will be thrilled to start this designing journey with you.
You can read here the benefits of working with me or contact me to book a Discovery Call.