All my knowledge and expertise in an easy to understand accessible way.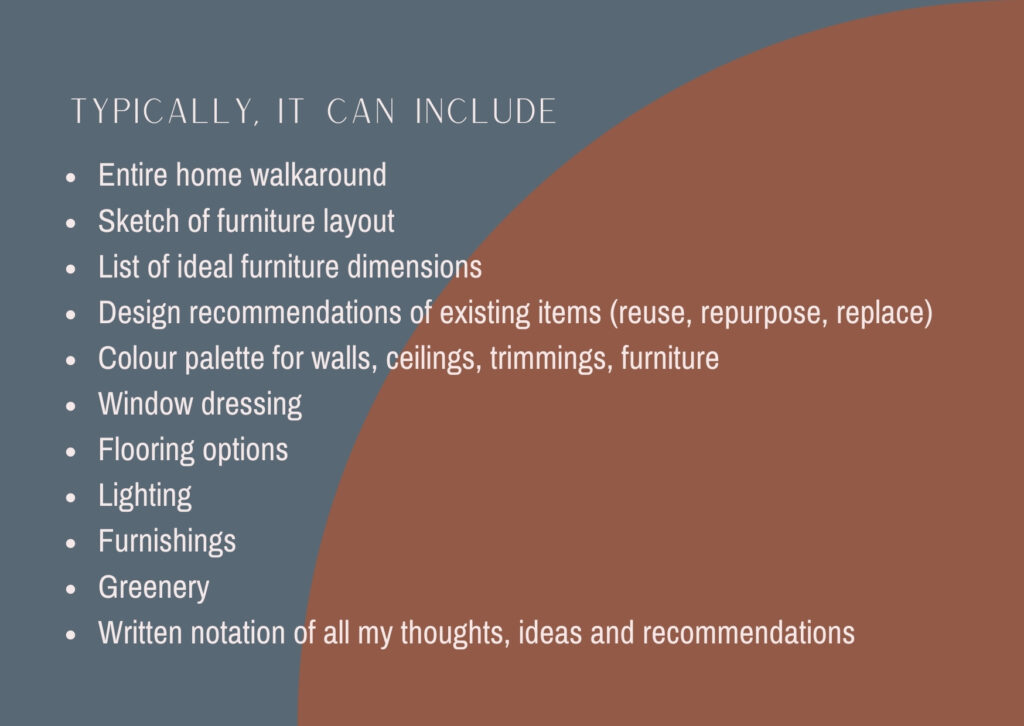 Each consultation applies to one room with the possibility to work in steps and create a scheme that is consistent throughout your entire home later in time.
Ask any question and get specific recommendations (this is the sofa style and size, where you should put it). By the end of our time together, you will be able to intentionally select pieces that can elevate your style and create the look you are trying to achieve.
I offer follow up sessions to confirm stylistically my choices in another one off consultation.
£ 450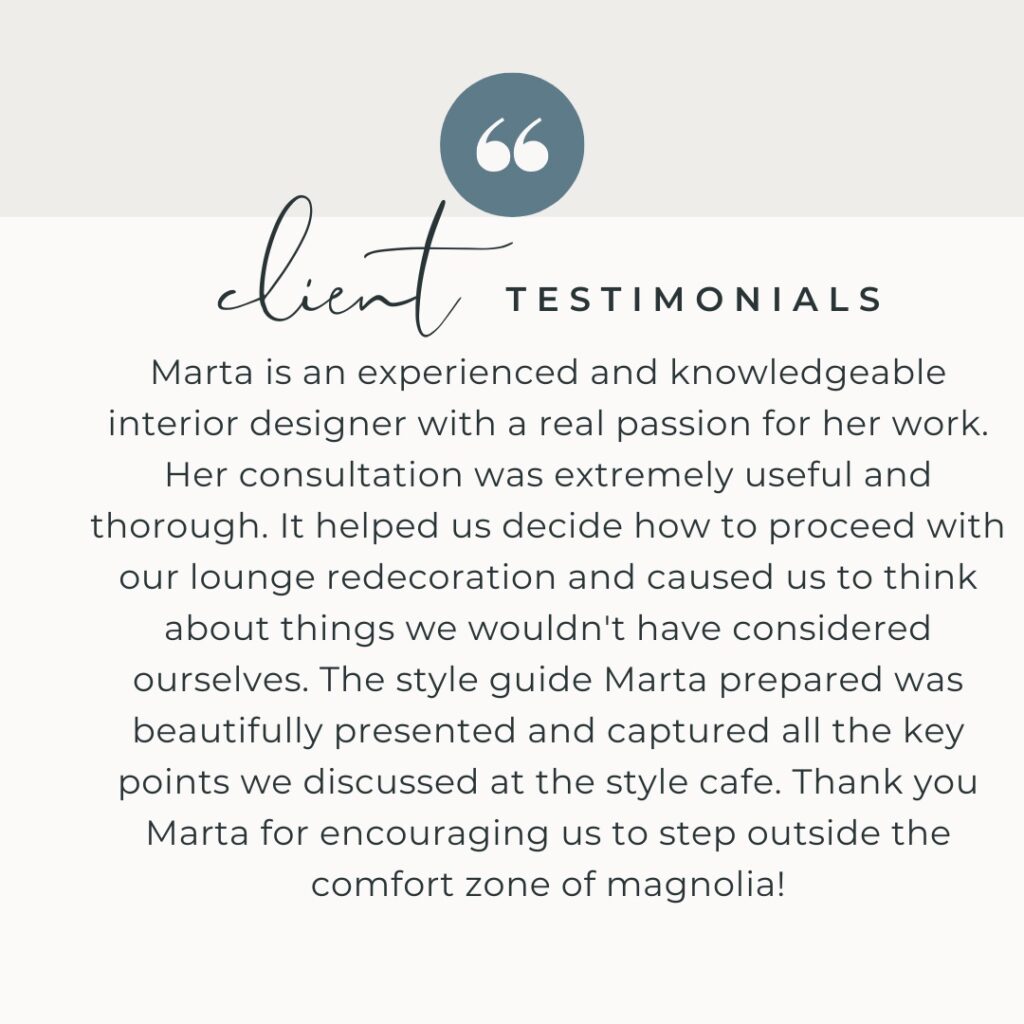 A Designer for a day session offered a lovely couple the guidance and inspiration they needed to update their spacious family living room