MARTA ROSSATO | FOUNDER
I spent 20 years working across Europe specialising in project management and event organizing.
After a further few years spent working with a cutting – edge interior design studio in Rome and as a design consultant for a high end furniture showroom in Bristol, I used my love for design combined with exceptional planning, budgeting and project management skills to found MARTA ROSSATO INTERIORS.
MARTA ROSSATO INTERIORS is a full interior design service based in Bristol working with clients across Bristol, Bath, Cardiff, the Cotswolds and Glouchester.
My mission is to improve my client's well-being by designing emotionally connected and sustainable spaces for them to inhabit and enjoy for years to come.
My aesthetics is clean yet original, details are simple and sophisticated and silhouettes are sober and bold at the same time.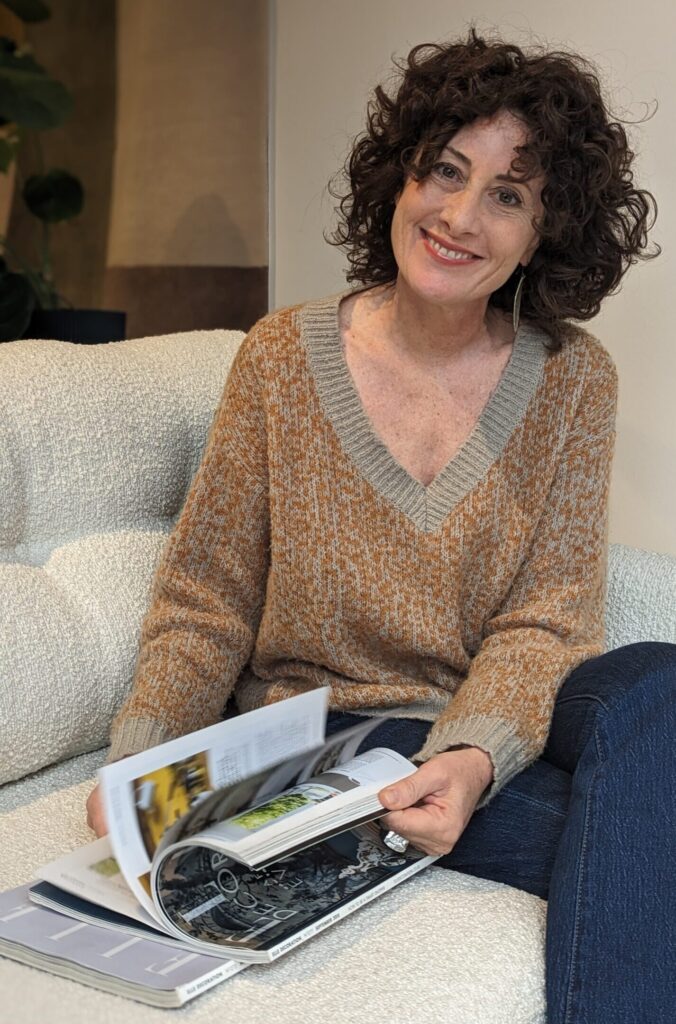 My interest in interiors and design stems from a necessity to have beauty around me and to live in a space which is connected to my emotions.
Here are the core values that guide my life and my designs.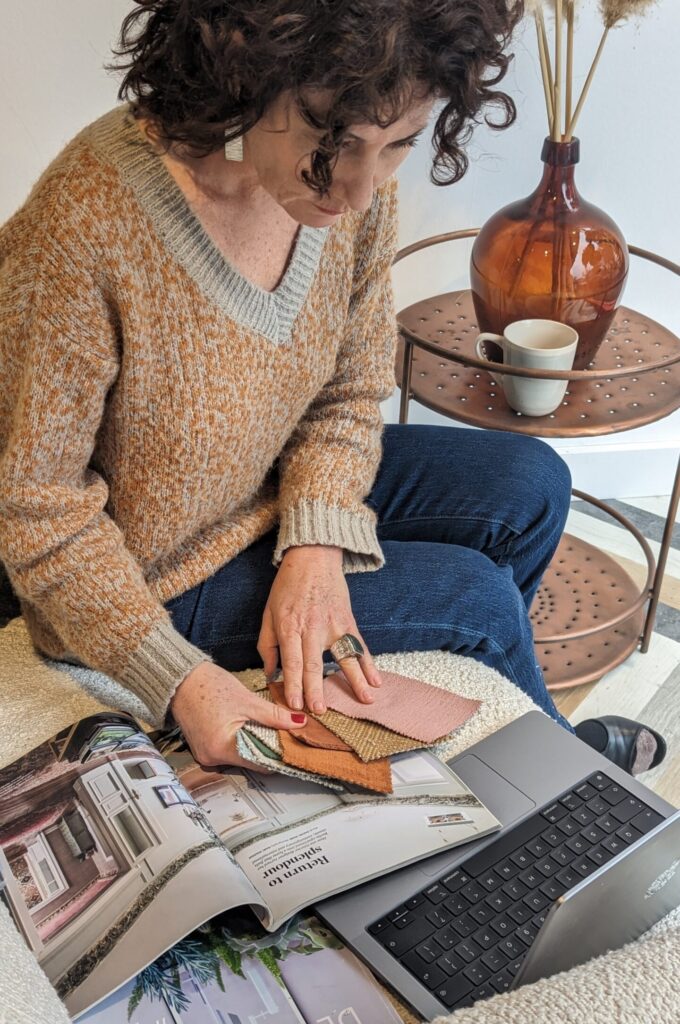 Integrity.
I prioritize my clients' best interests as much as my own, and I value transparency, sustainability, and social justice in all my work.
Sustainability.
I care about the provenance of materials and the longevity of design solutions.
Quality.
I pursue quality over quantity and creativity over consumption.
Beauty.
Beauty is universal and therefore should be accessible to everyone.
Fashioned out of natural elements and materials, layered with unrefined textures and soft edges, inhabited by pre – loved and repurposed items, my spaces are modern and enveloping, elegant and relaxed, unconventional and lived-in. To bring them to life, I work with clients and artisans to create one-of-a-kind designs that leave room for the unexpected, for life to happen.
I am drawn towards Wabi-Sabi, a Japanese way of life and aesthetic ideal, that celebrates the beauty of imperfection and the poetry of the inconspicuous details of everyday life. I bring this to life, achieving simplicity without inviting boredom or crossing over into ostentatious austerity.