Looking at redecorating your room or planning a complete makeover?
If you don't have the time or just feel that an expert eye could make a difference and take the pressure out, this full option is what works for you.
I will draw floor plans, furniture layouts and design the look and feel of your space. This will include the specification of furniture, fixtures, and finishes.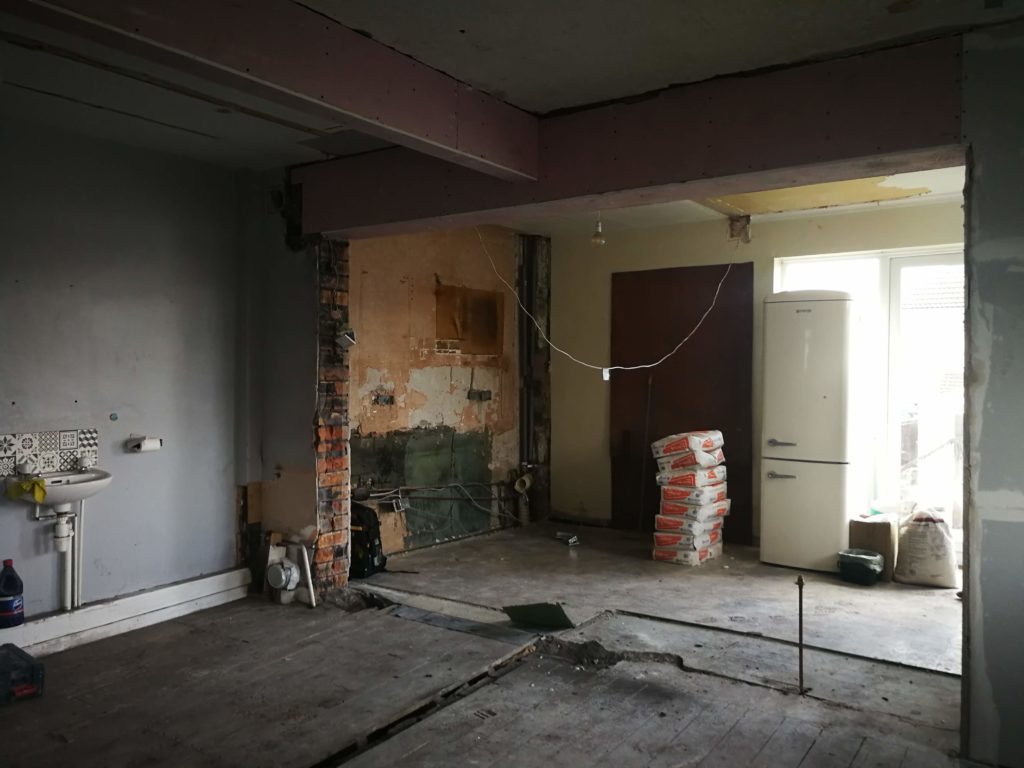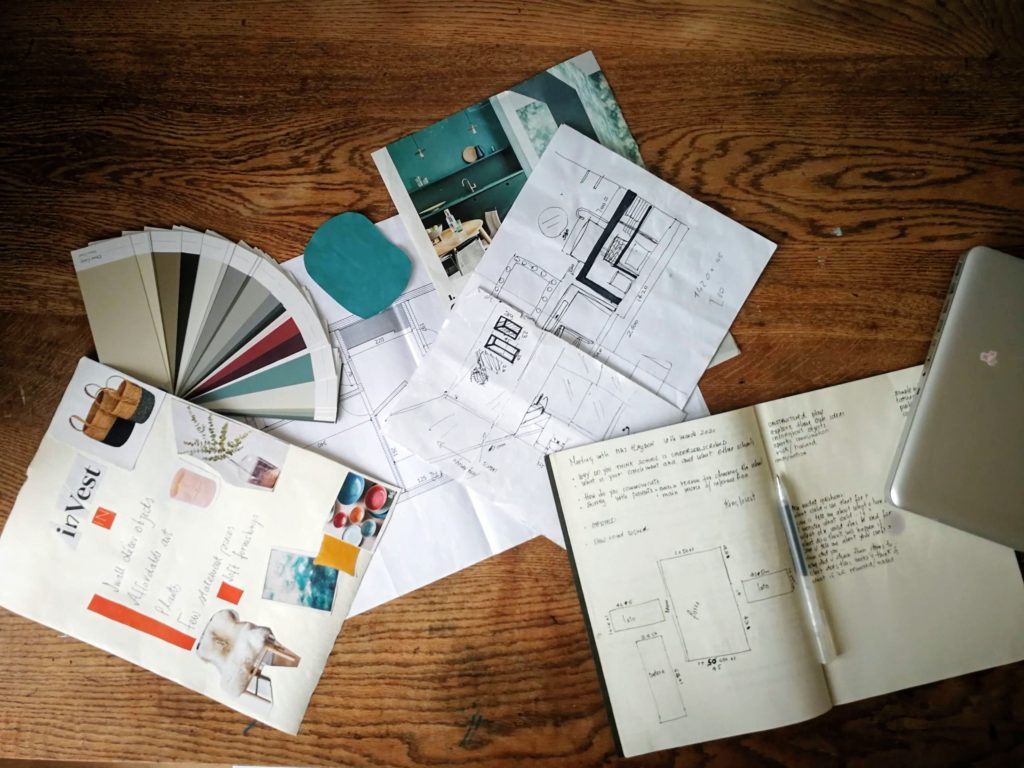 A home visit will be scheduled. Detailed pictures and measures will be taken, ideas discussed and a realistic budget and time frame set.
By the time I leave, we will both have a full understanding of what you are trying to achieve and of how you want to feel in your new space.
We will also discuss the style of furniture, and peep into your wardrobe to have a glimpse of your best loved colors.
You will receive a quote and once you approve it, I will start working on design plans for all the spaces involved.
Cost: starts from 25 £ per sqm.
Get in touch to get it started