4 WAYS TO WEAVE ART INTO YOUR HOME GOING CREATIVE AND AFFORDABLE

Our homes need art, now more than ever. Incorporating art into our homes is often something we dream about. A work of art is an immensely important part of a home decor and may become the most prominent focal point in the room. Yet, art is not just a display or a finishing touch to a thoughtfully designed space. A work of art triggers emotions and memories, it helps our mind to steal a few precious moments from our everyday busy life, and breathes life into a wall or a corner of a space that is our own.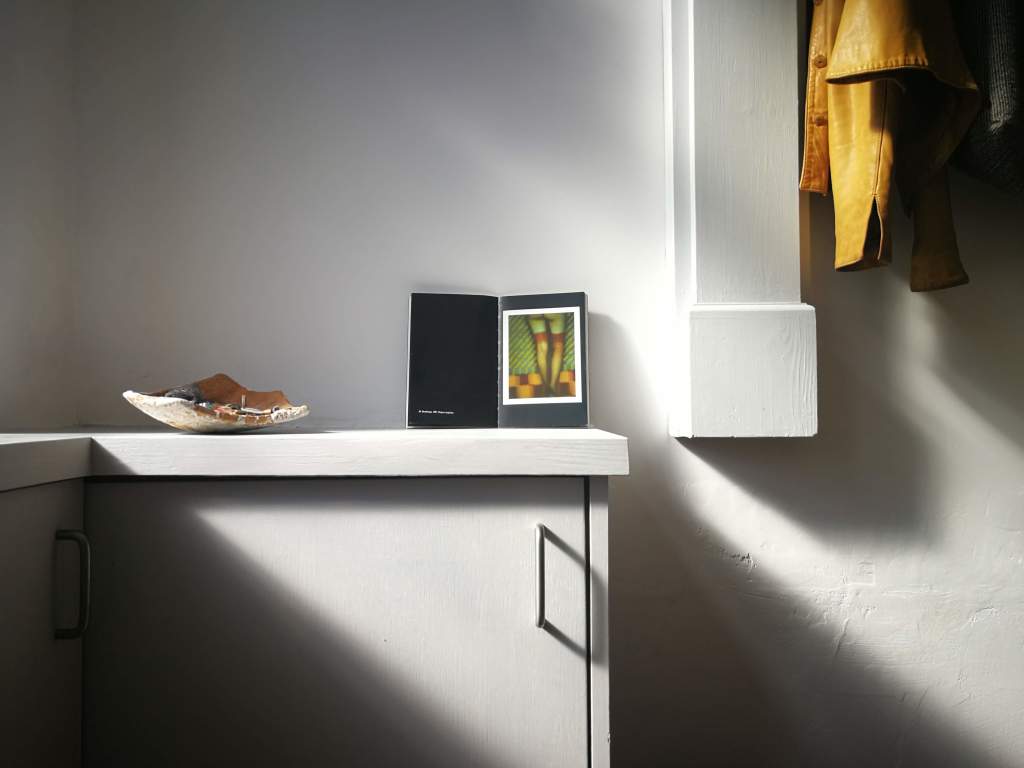 Too often though, wall art, sculpture or handcrafted vases can be over our budget and it's all too tempting and easy to go to Ikea or shop some online catalogue selling wall art prints that you will then be quite likely to see in everyone else's house.
If you are looking at more than simply staging your home or prefer something that tells a bit of your story, here are some tips to go unique with a minimum budget.
Use books. Some of them have amazing covers and and most of all, they talk about your passions and interests. Art, photography, cooking, nature or travel, anything can inspire you and add a striking focal point to a wall or corner. Simply by turning pages every now and then you will refresh the look while taking the opportunity to glance at a picture and press pause to your hectic day while you walk by. Scatter them around the house, between exposed kitchenware or in the bathroom, make special places that keep surprising you every time you walk in that room. If you don't have anything like that at hand, you can browse charities and second hand shops, buy a catalogue from an exhibition you particularly loved or take a trip to this amazing place the bookbarn for a book treasure hunt.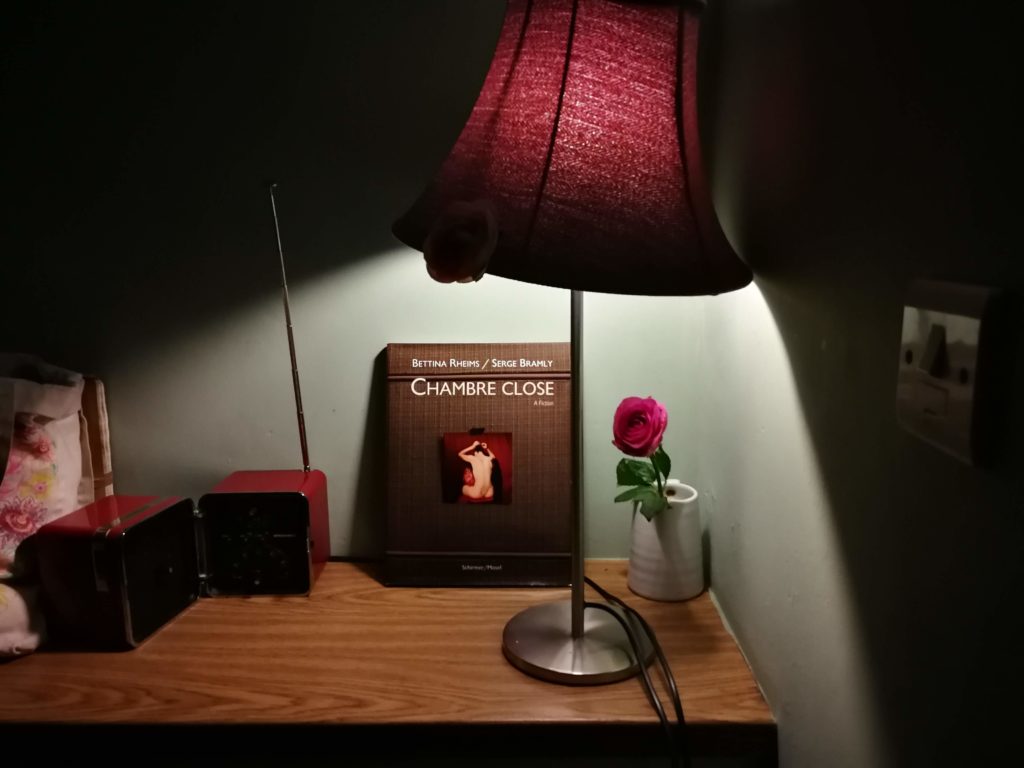 Buy posters. Prints are another affordable way to have art in your home without spending a fortune. You only need a little budget to treat yourself to a poster, maybe from a local artist. I love the bristolshop, and if you are looking at framing our own check Niche Frames in Stoke Croft.

Use vinyl's covers. Just like books, some of them have iconic graphics or pictures that would have made the history of visual art or music. By using vinyls we speak of our tastes in music, we bring up memories of places and situations and we remind ourselves to play that record over and over again!
Here is a little list of record shops in Bristol direct from my hubbie:
Friendly Records in Bedminster
Idlehands in Stoke Croft
Wanted Records in St. Nicholas Market
Prime Cuts in Gloucester Rd
Payback Records in St. Nicholas Market

If interested in vinyls, do have a read at this " The 8 best record shops in Bristol". I love how the author, Amar Ediriwira shares the stories behind the people.
Support emerging local talents. You might have met them in person or admired their work at some Art Trail across Bristol. If you are passionate and confident, a pottery, a photograph or a work of art from an emerging artist is usually affordable and often a good investment. Here are few of my fave places, please I would love this list to include more so do get in touch if you are a local artist or gallery.
Love the idea but still feel a little daunted or do not know where to start? Get in touch and book a free call.
Take a minute to read this inspiring article " We need art in our homes and here is why" and let me know what you think.