The ultimate easy to follow guide to coordinate colours, furniture and furnishings and create an inviting look that fits into your budget.
If you googled "how to create a cohesive look in your home or room" you would be overwhelmed with expert's posts and tips.
First of all what does cohesion mean in interior design and why is it important? When working on a colour scheme or an interior decoration project, cohesion means that all elements that are selected for a specific design, work together towards a common goal. This goal if often the overall look and feel of the space, but should also include it's functionalities. Cohesiveness is paramount in a design scheme. A good interior designer will create a look that is united thoughout the property whilst allowing every room to tell its own story.

It is a hot topic and here is my personal way of doing it. Keep checking that out, I will add more along the way.
1 | ASK YOURSELF WHAT DOES NOT WORK AND WHY
This is my absolutely first step to create an interior design that is cohesive. When looking at updating a room, my advice is to take a step back and think carefully of what doesn't work and why, rather than starting with what furniture to buy or what changes you'd like to make. It might be too dark or busy or have too many different styles or colors. On the contrary, there might be a lot of neutrals with furniture blending in the overall scheme. If your project involves more than one room, repeat this for every room involved.

2 | THINK OF HOW YOU WANT TO FEEL RATHER THAN HOW IT WILL LOOK
How would like to feel and what you would like to do in that room? You might want it to be cozy, functional, sophisticated, a space for all or a den for yourself. Maybe a combination? Have a walk around your home, press pause and look around. Determine what room or corner is your favorite and why. How does it make you feel? Make a list of 5 adjectives to describe it.
3 | GATHER INSPIRATION
Looking for inspiration for a color refresh and really unsure where to go? Pinterest would be the place to check and I do that too, we are all too used to it. But there are other ways I quite enjoy.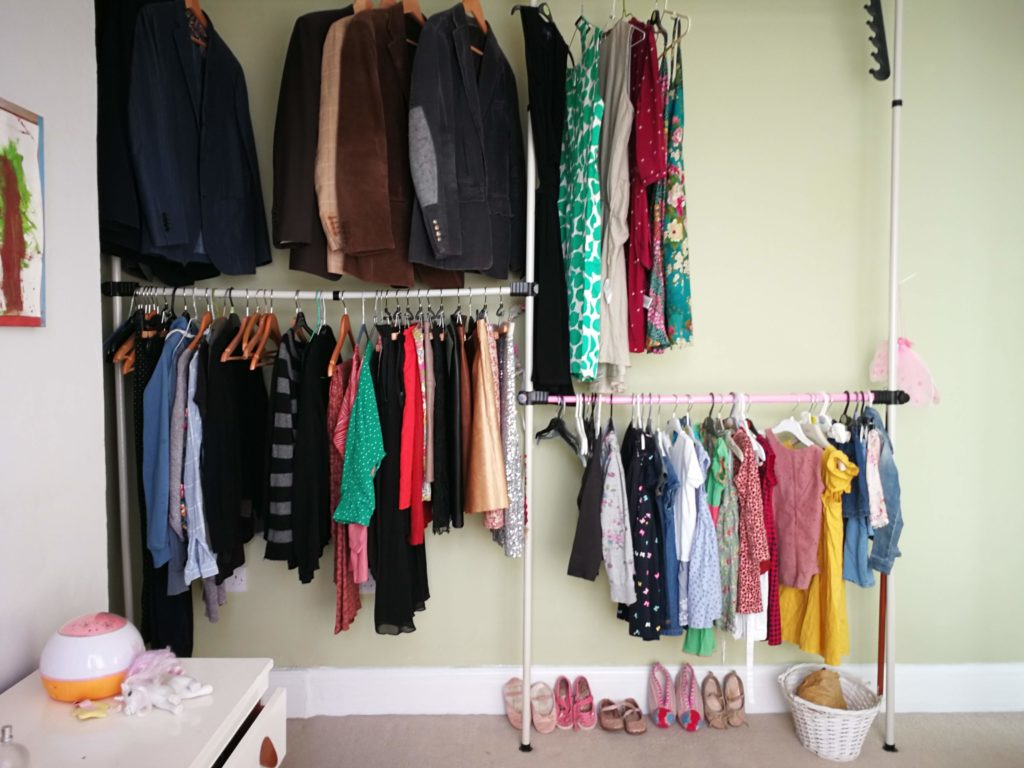 Take a cuppa and a few minutes off your busy day and have a look at your closet. Linger on the predominant color of your clothes and accessories and let any favorite fabric, print, texture or even a scarf be your inspiration.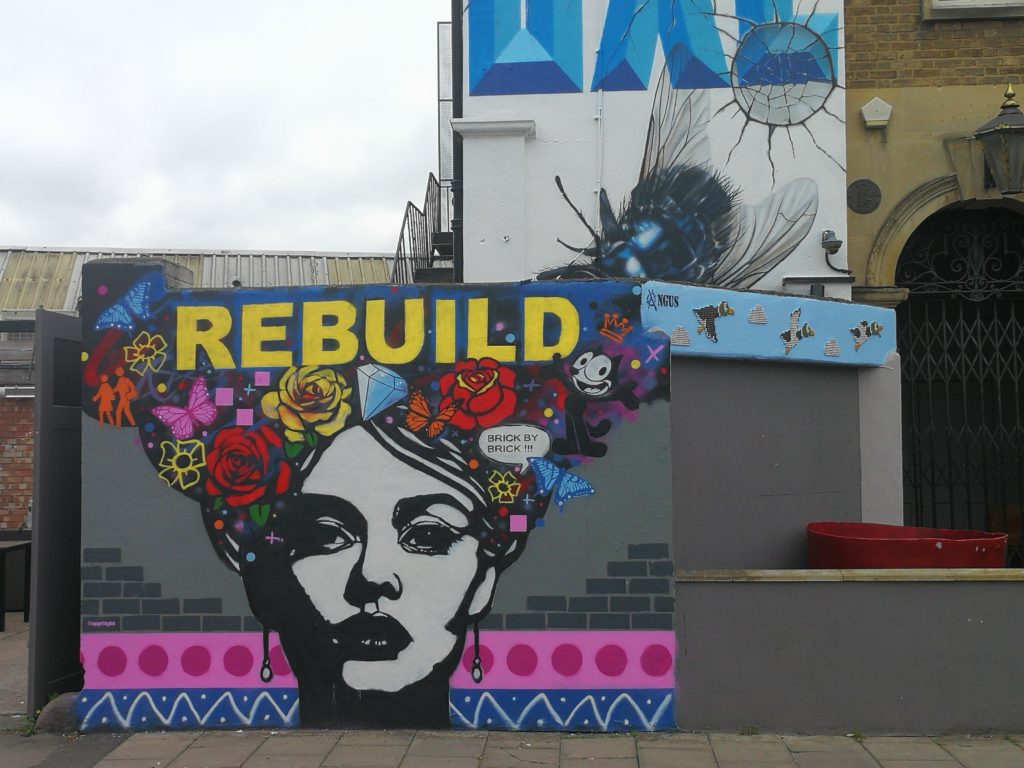 Go for walks or visit an exhibition, nature and art are the most interesting and surprising source for inspiration. Home decor magazines often feature affordable alternatives to expensive furnishings and decor whereas free press is a great resource to discover local shops and artisans.

4 | CHOOSE WHERE TO SHOP
It might be tempting and more time effective to buy everything from the same place but that can make your home look like a brochure and miss out on that personal touch and character that you were after in the first place.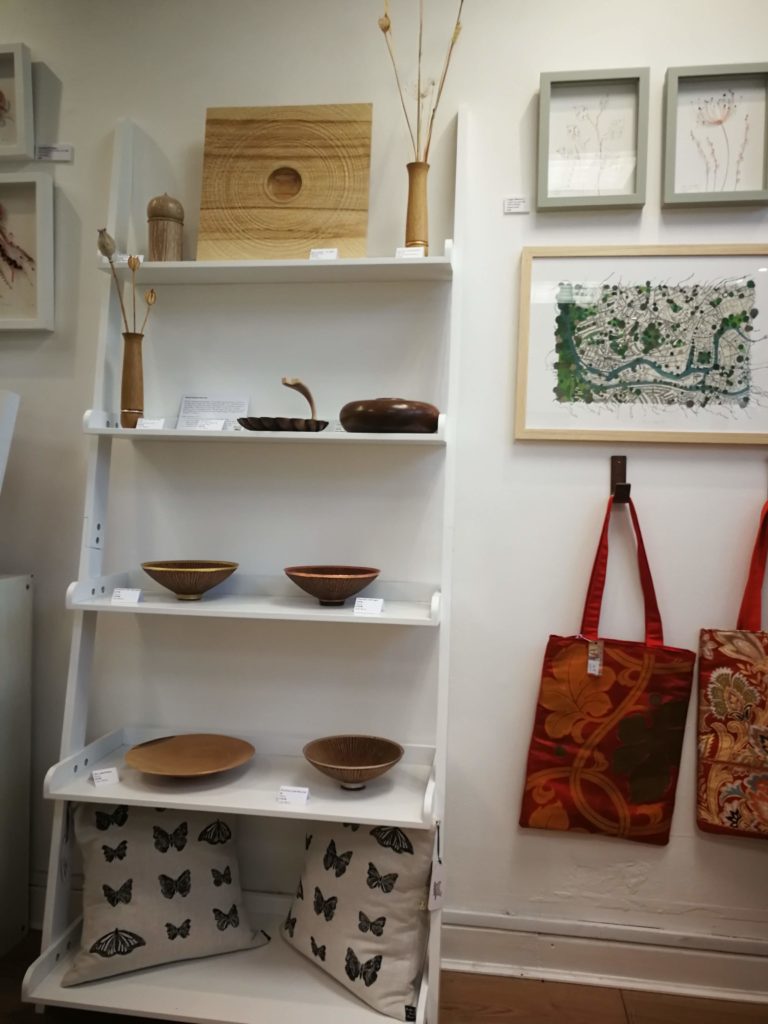 Make a list of your dream stores and work out what really must come from there and what you can source elsewhere. It could be a luxury sofa or a designer's lamp you are treating yourself with. They would be your focal points and you can build your interior around them. Browse charities, second hand shops or car boot sales. If you know where to look, have a good eye and a bit of time you can really do wonders on a minimal budget.
It's a good idea to add priorities to your list and check if you have furniture you can use on a temporary base. You might allow some time to find that perfect cocktail chair but dining table might have to come asap if you don't have something to use in the meanwhile!
5 | CREATE THE UNEXPECTED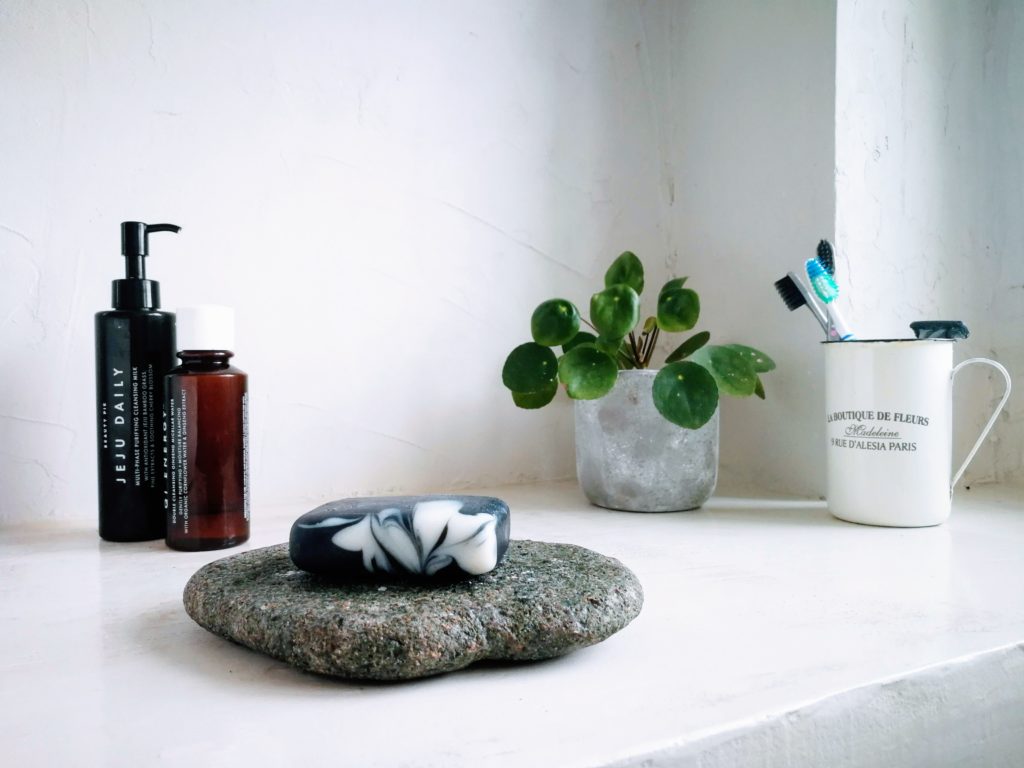 The line between out of place and unexpected is subtle, yet salient. I love being surprised when, in a hurry or absorbed in my thoughts, I walk into a room. I play with books, pictures, fresh flowers, stones, plants, vases or lamps. Scatter them around the house, on a shelf between glasses or in the bathroom, make special places for them so that they keep surprising you. Last but not least, consider reusing furniture and accessories for different purposes or in different rooms. What looks tired in its usual place, can bring to life a different corner.
If you like the idea but feel the need for a professional eye, a Style Café would be a great way to start! Or else, browse through my services and see how I can help.