SECOND HAND IS NOT SECOND BEST
Shopping local and second hand can bring a new depth and character into your space as well as supporting local business and charities and being kind to the environment.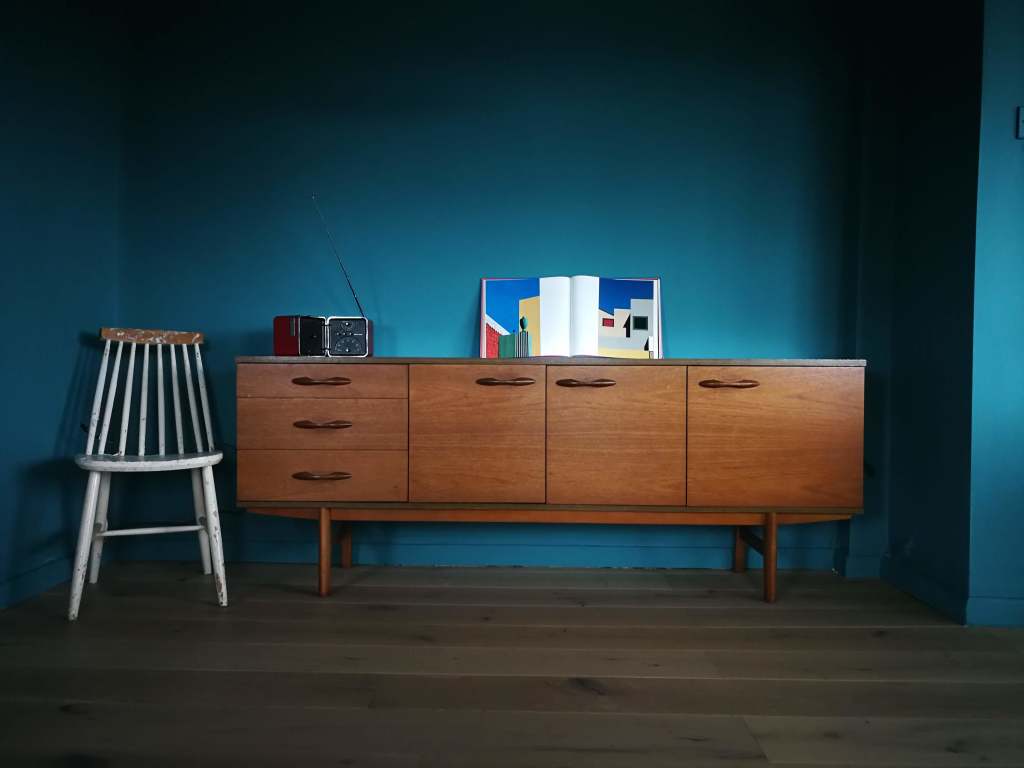 My faves second hand additions to a home range from sideboards to chairs, from chest of drawers to wardrobes or even just lamps, vases and very small objects. I also love the way they trigger curiosity in visitors and start inspiring conversations.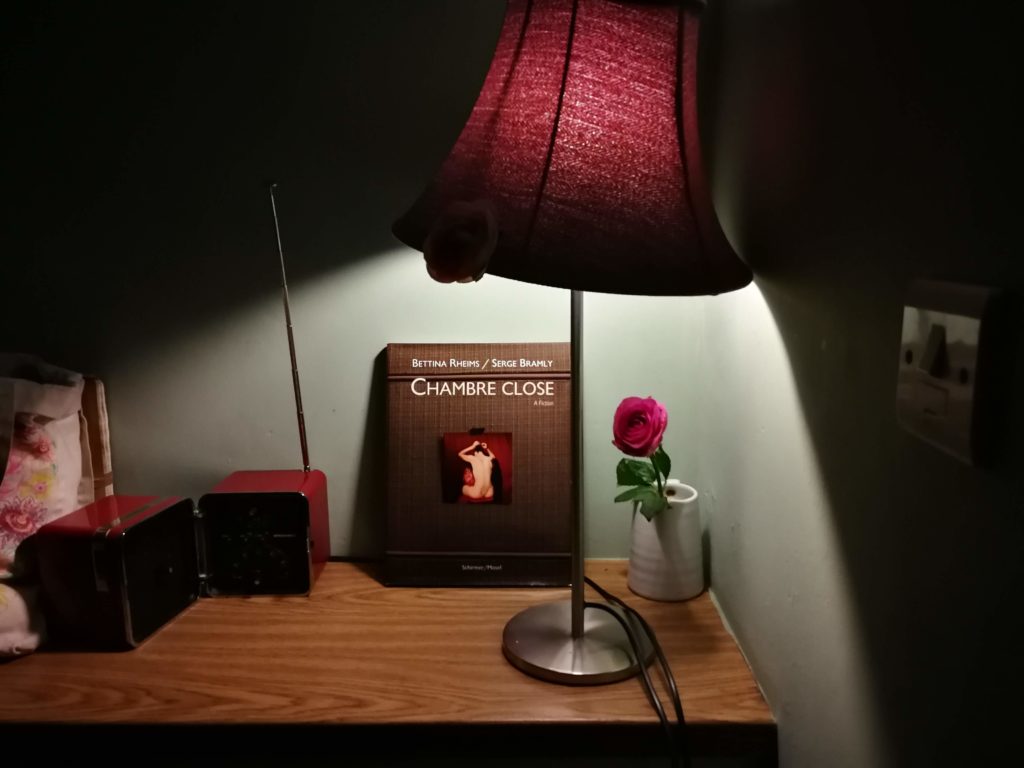 With so many different styles and wear conditions, it can be hard to choose the right piece.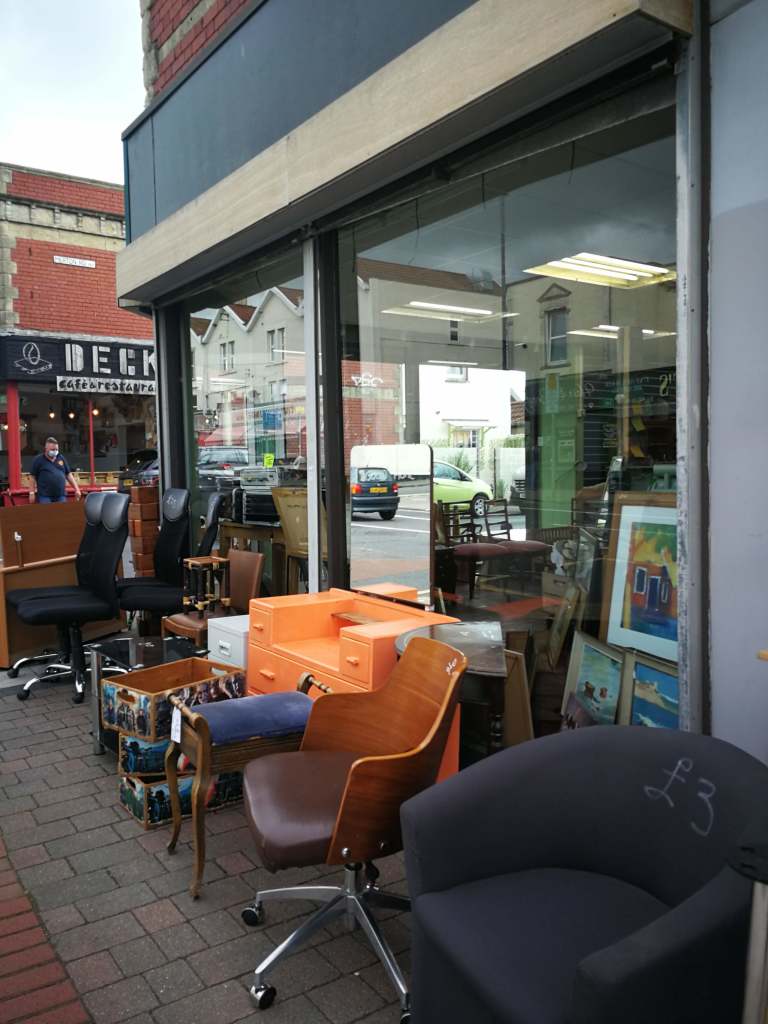 If you are not sure where to look and what to buy, get in touch to make the most of my recommendations or go for a treasure hunt together.
I can plan a unique itinerary that includes the most interesting charity shops and second hands Aladdin Caves as well as car boot sales to suite your style and budget.