Save money, go sustainable and support local businesses and charities. How to create your unique style with second hand furniture.
Second hand is never a second best, I will never reiterate that enough. Shopping local and second hand can bring a new depth and character into your space as well as supporting local business and charities and being kind to the environment.
You can find furniture or accessories with a lot of life in them that will bring a unique touch to your room, often at a really affordable price. Quality had different standards back in the days. Objects were made of natural materials, designed to look beautiful and to last for decades.
When I design a space, it's about the ways I can do this in a sustainable way. In every home, I always find items that I can reinvent by repurposing or upcycling. I then work with local makers and turn them into your own one – off treasure.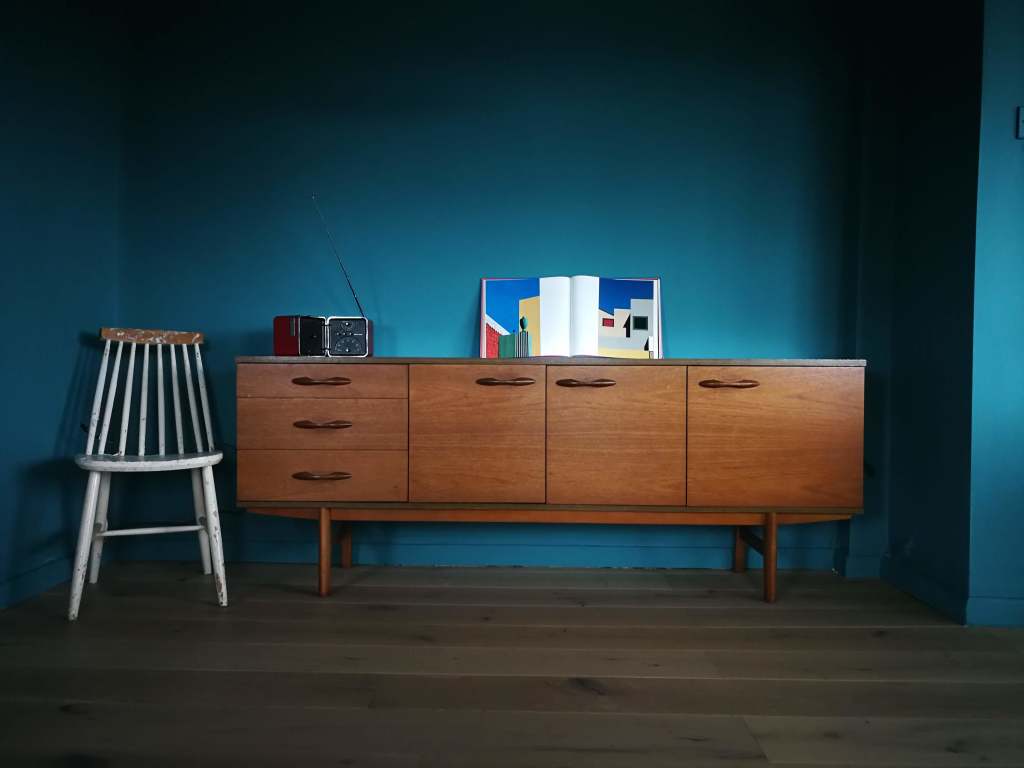 My faves second hand additions to a home range from sideboards to chairs, from chest of drawers to wardrobes or even just lamps, vases and very small objects. I also love the way they trigger curiosity in visitors and start inspiring conversations.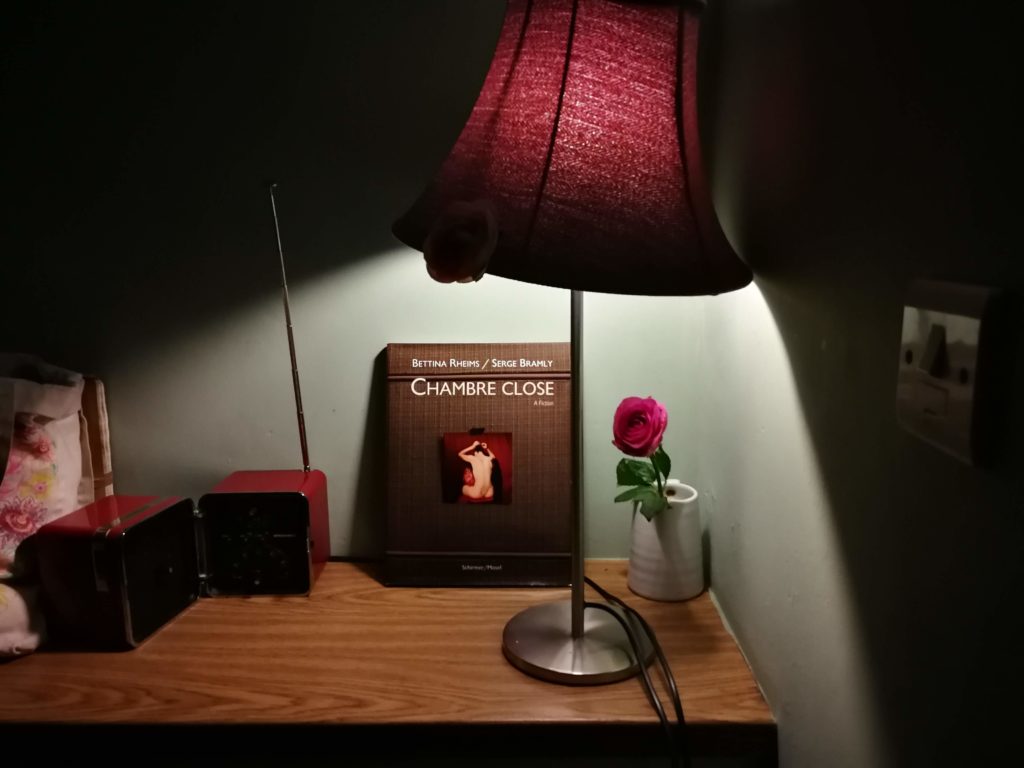 Browse charities, second hand shops or car boot sales. If you know where to look, have a good eye and a bit of time you can really do wonders on a minimal budget.
It's a good idea to add priorities to your list and check if you have furniture you can use on a temporary base. You might allow some time to find that perfect cocktail chair  but dining table might have to come asap if you don't have something to use in the meanwhile!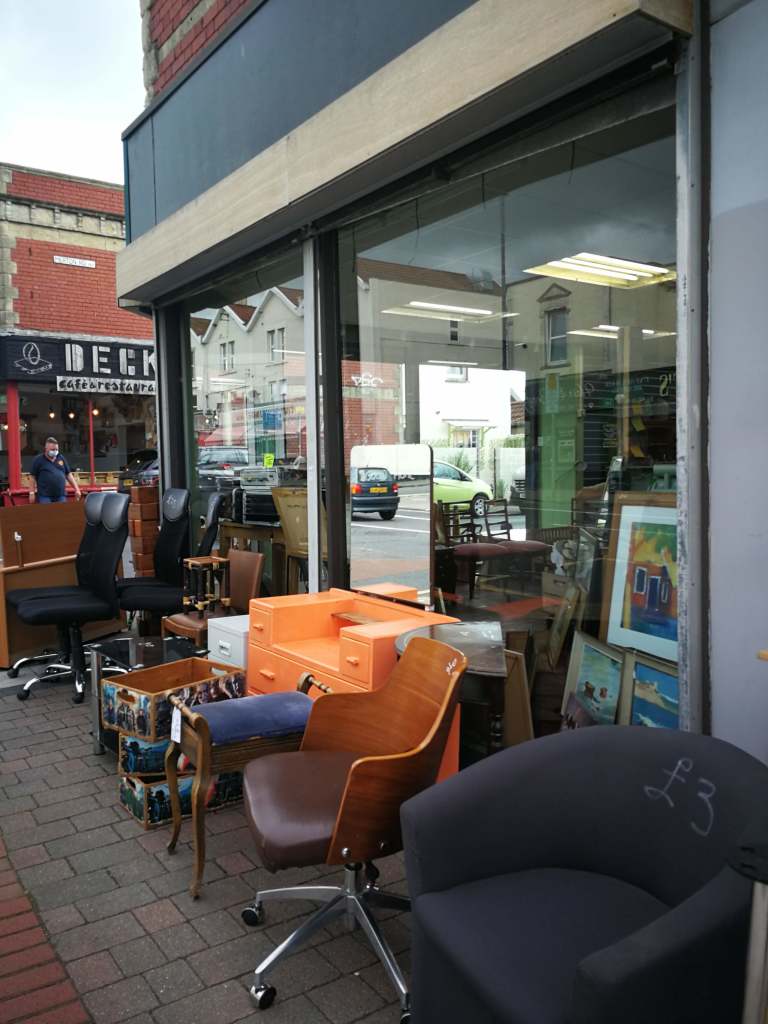 With so many different styles and wear conditions, it can be hard to choose the right piece.
If you are not sure where to look and what to buy, get in touch to make the most of my recommendations or go for a treasure hunt together.
I can source unique vintage and antique furniture and accessories that would take longer lead times and higher prices or – often – reinvent or upcycle items to create your own treasure.
I can plan a unique itinerary that includes the most interesting charity shops and second hands Aladdin Caves as well as car boot sales to suite your style and budget.