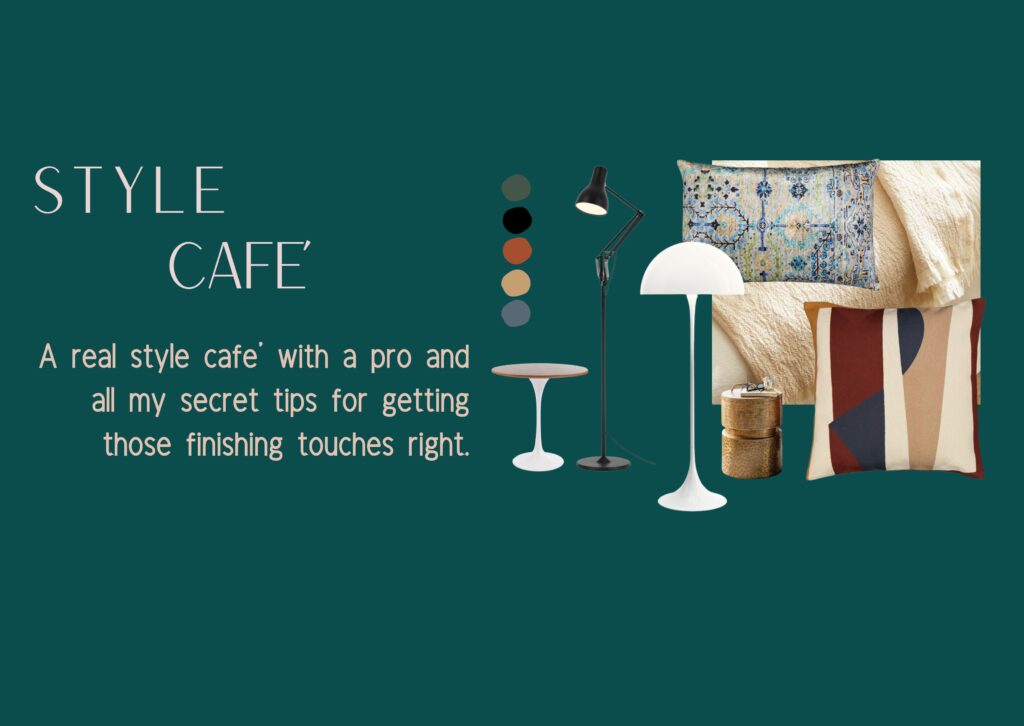 This is a 2 hour consultation where I share my secret tips for styling accessories and furnishing, an often very difficult part of the interior design process to successfully do it on your own.
I offer this service in-person at the client's project site.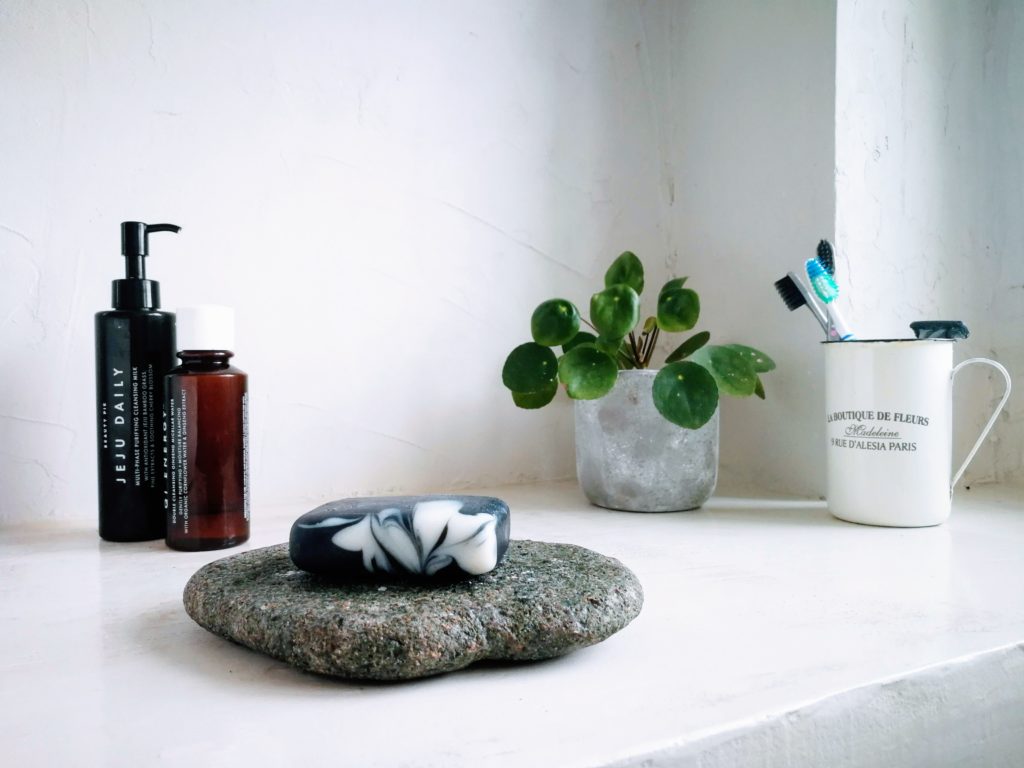 Typically, it can include
Styling coffee tables, bookcases, shelving, mantelpieces, sideboards, bookcases 
Styling walls
Styling bathrooms, entrance
List of recommended accessories and furnishings
Recommendation on local vendors and traders
Verbal notation of all my thoughts, ideas and recommendations.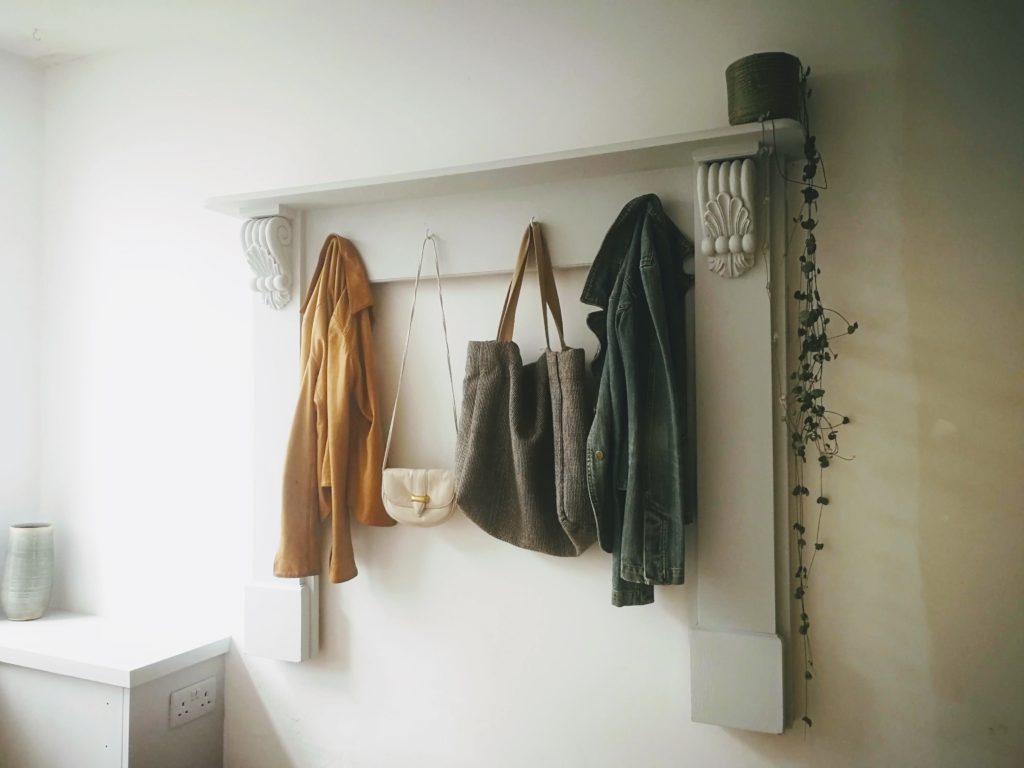 £ 295
I offer follow up sessions to confirm stylistically my choices in another one off consultation.