My passion for interiors and design stems from my necessity to have beauty around me.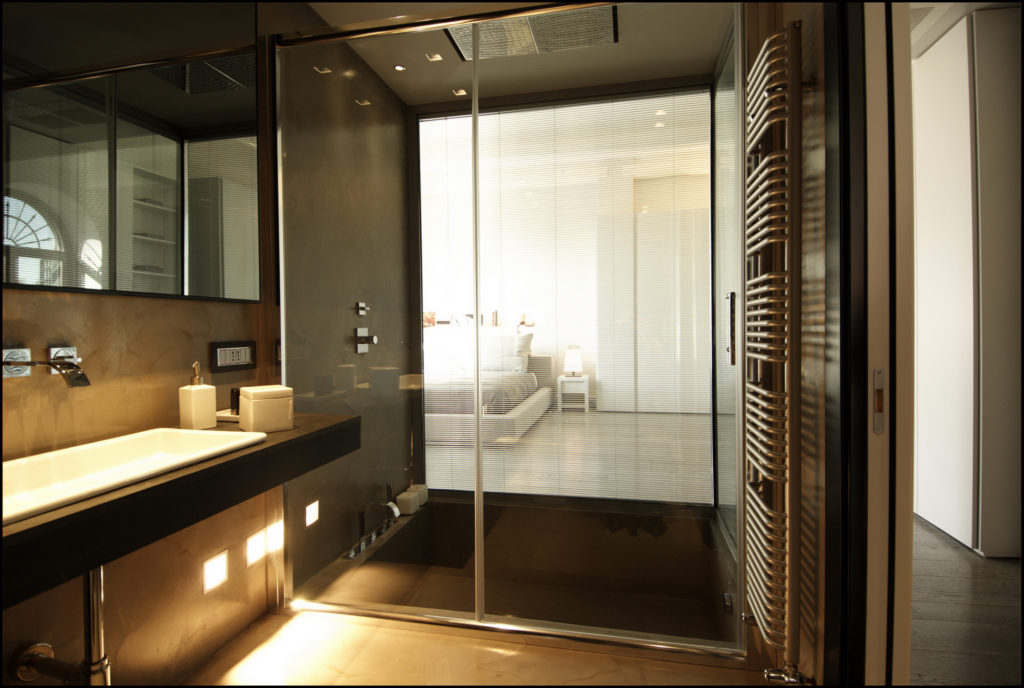 My experience comes from working with an Italian Interior design studio in Rome, where creativity was combined with constant innovation of materials and processes.
As an interior photographer, I have trained my natural eye for design with rigorous attention to the finest details. Last but not least, I have renovated, redecorated or refurbished every single one of the 21 houses I have lived in so far.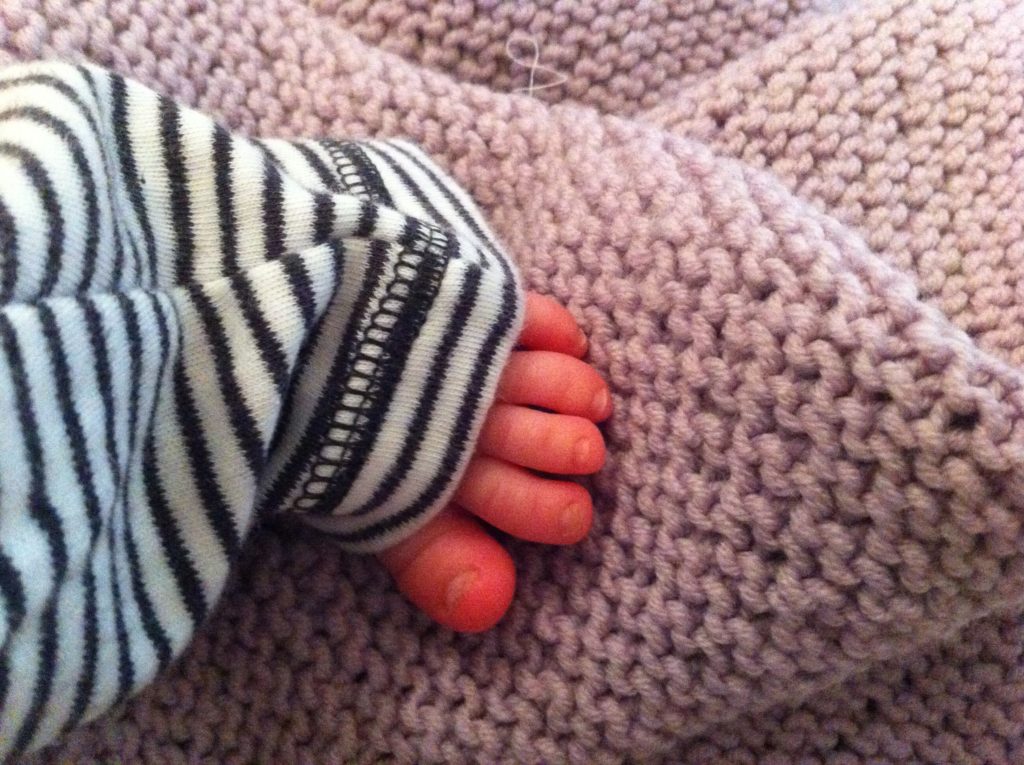 Relocating to UK from my homeland, Italy, and having and raising my child have kept me busy for the last 5 years, and have changed me a lot.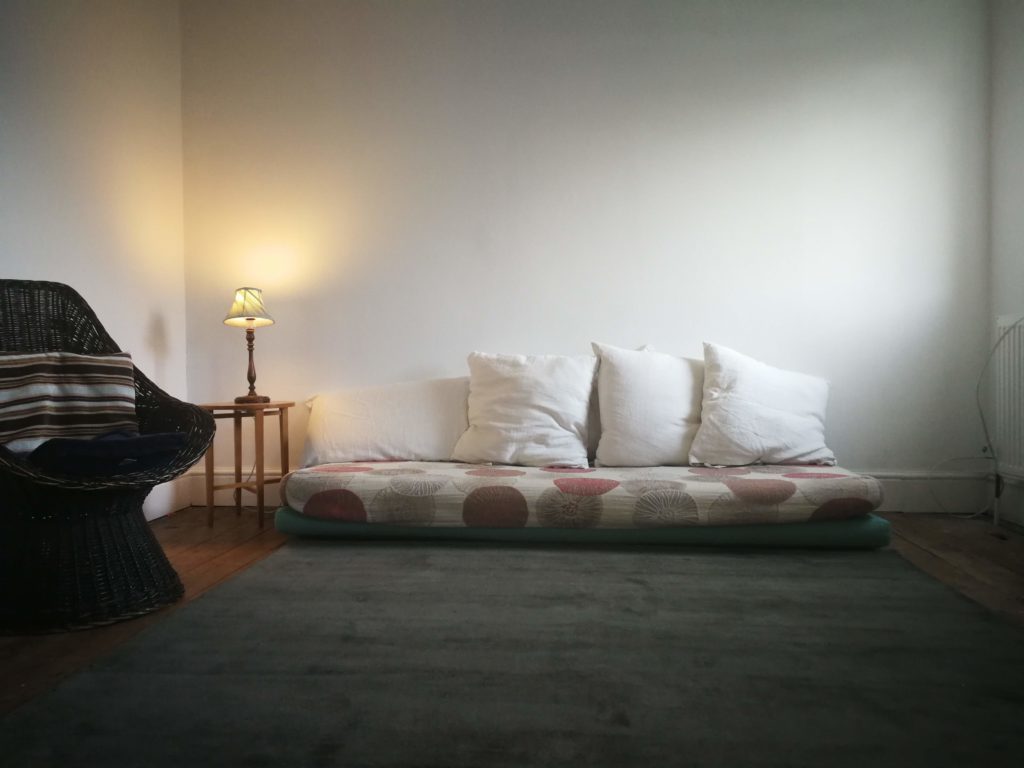 We moved 5 times in 5 years and I have found myself stubbornly striving to turn ordinary rented flats into beautiful spaces, whilst keeping them child and family friendly and doing wonders on a minimal budget.
I have designed, decorated, sourced and actively built our own house, turning it into the space that we all love, whilst living in it and on a tight budget.
I now use my experience, my creativity and my all Italian sense of style to help people create their individual, beautiful space.