You have a few ideas about your space and would like to work on it yourself but don't know where to start. Guidance and inspiration is what you need.
The Style Cafè is perfect for you. You will receive my advice and professional view on pros & cons for every room involved, plus recommendations to work on and practical solutions to issues you might have.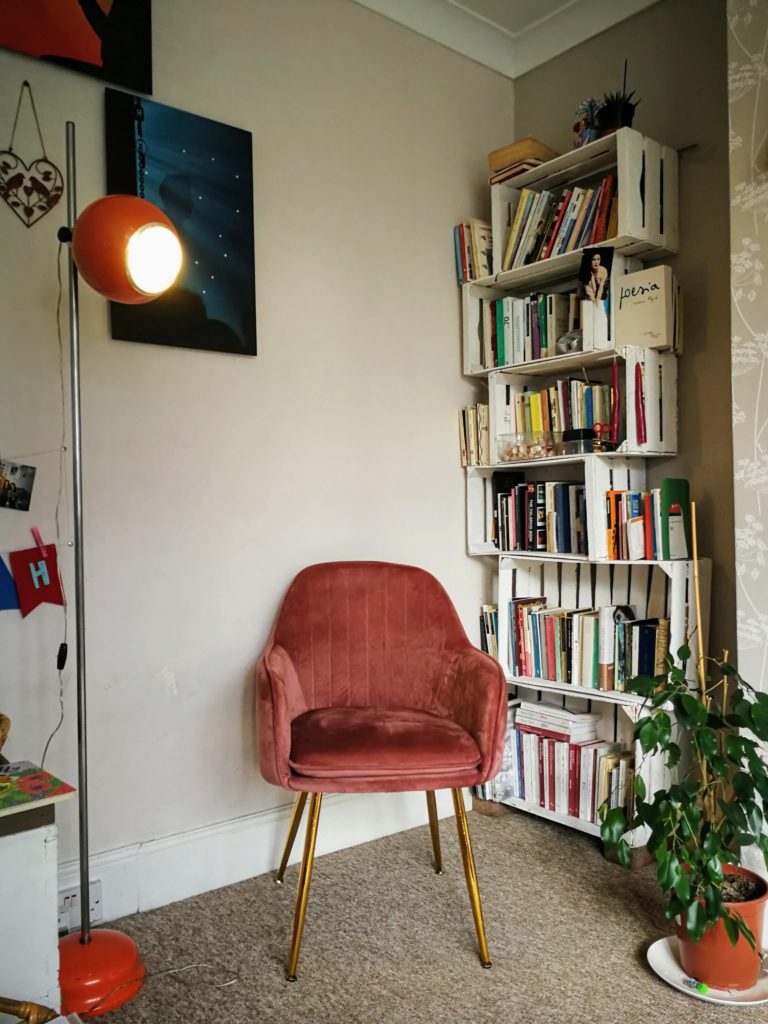 We will discuss your ideas, your style and how you live your house.
I will share with you insider tips on space, light, style and proportions of rooms and furniture and draw your attention to the details you have to take into account.
By the time I leave, you will have plenty of guidance and inspiration to boost your confidence and start your own project.