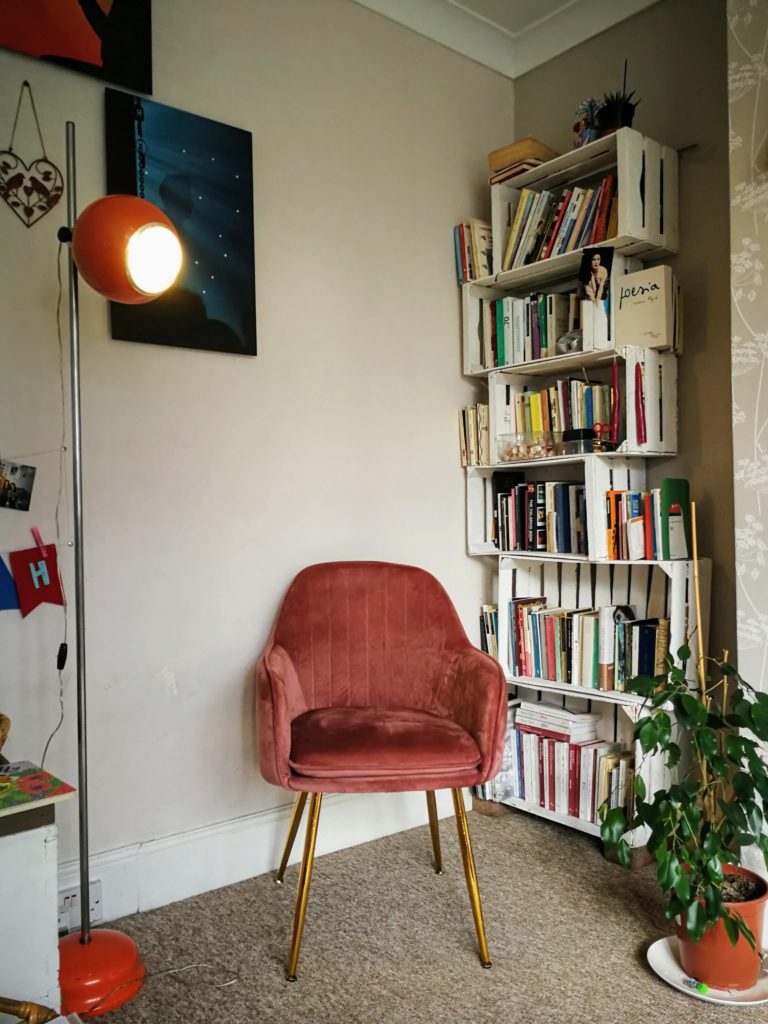 If you are style confident, have plenty of time and great organizational skills, creating your own project can be an exciting experience.
However, it's easy to feel a bit lost in selecting ideas, researching materials and furniture and trying not to make frustrating and costly errors.
From space layout to colours, proportions and lights, there is plenty to envision and plan to ensure the result fully reflects your ideas and expectations.
Guidance and inspiration is all you need to get started.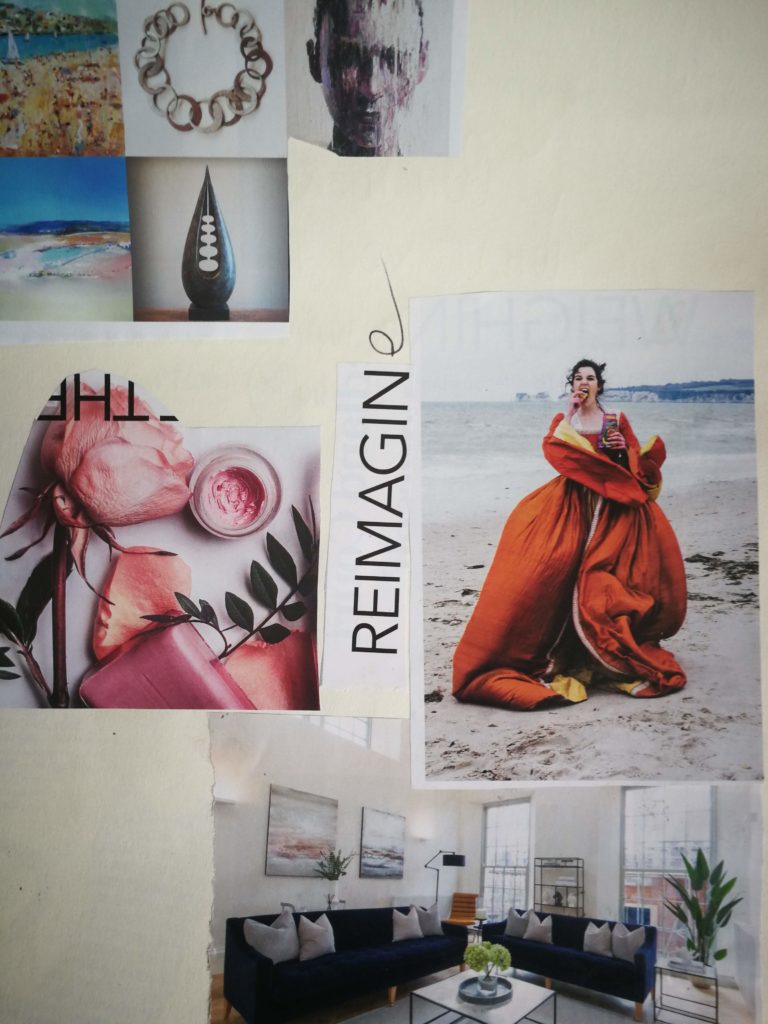 The Style Café is perfect for you. In this 2 hours consultation you will receive my advice and professional view for every room involved, recommendations to work on and practical solutions to issues you might have.
We will discuss your ideas, your style and how you live your house.
I will share with you insider tips on space, light, style and proportions of rooms and furniture and draw your attention to the details you have to take into account.
By the time I leave, you will have all the guidance and inspiration to boost your confidence and start your own project.
A Style Café session offered a lovely couple the guidance and inspiration they needed to update their spacious family living room.
Get in touch to get it started.