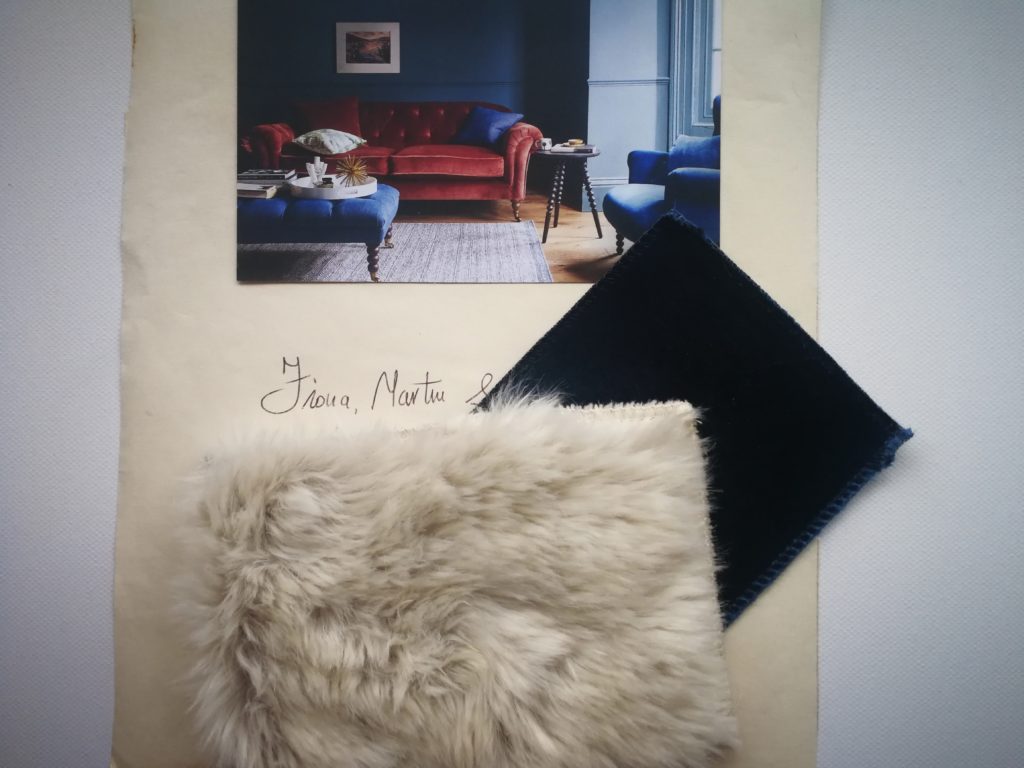 A Style Café session offered a lovely couple the guidance and inspiration they needed to update their spacious family living room.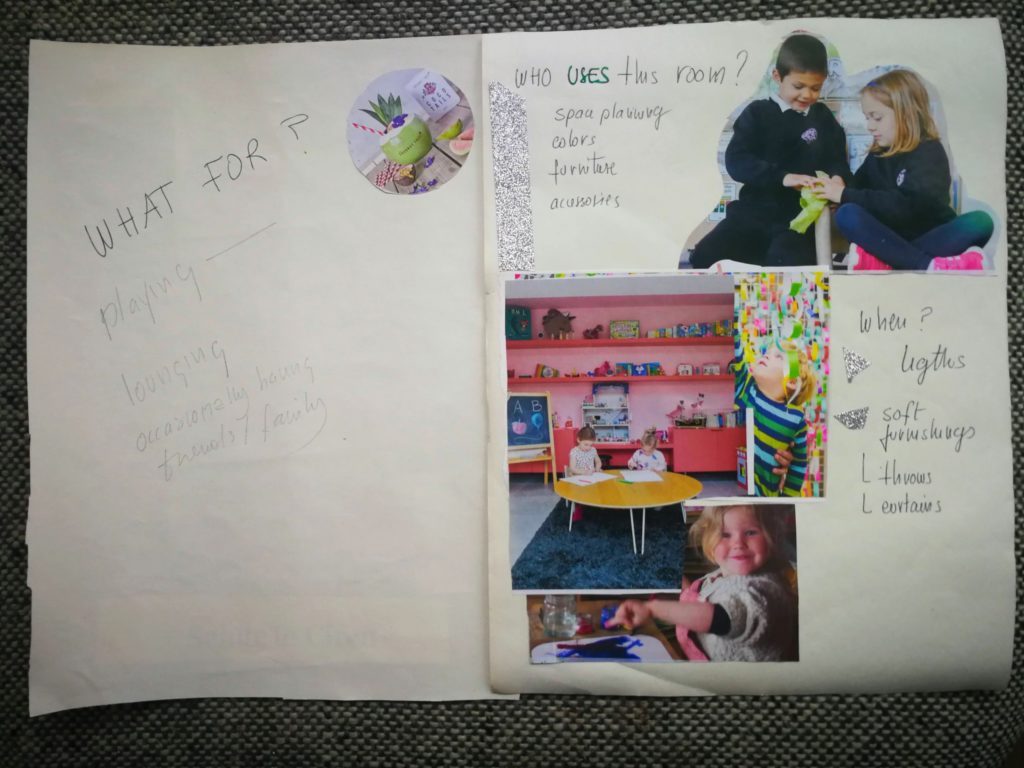 I loved to see their enthusiasm growing and their confidence building up as I helped them figure out the style, mood, colours and the overall look and feel of their room.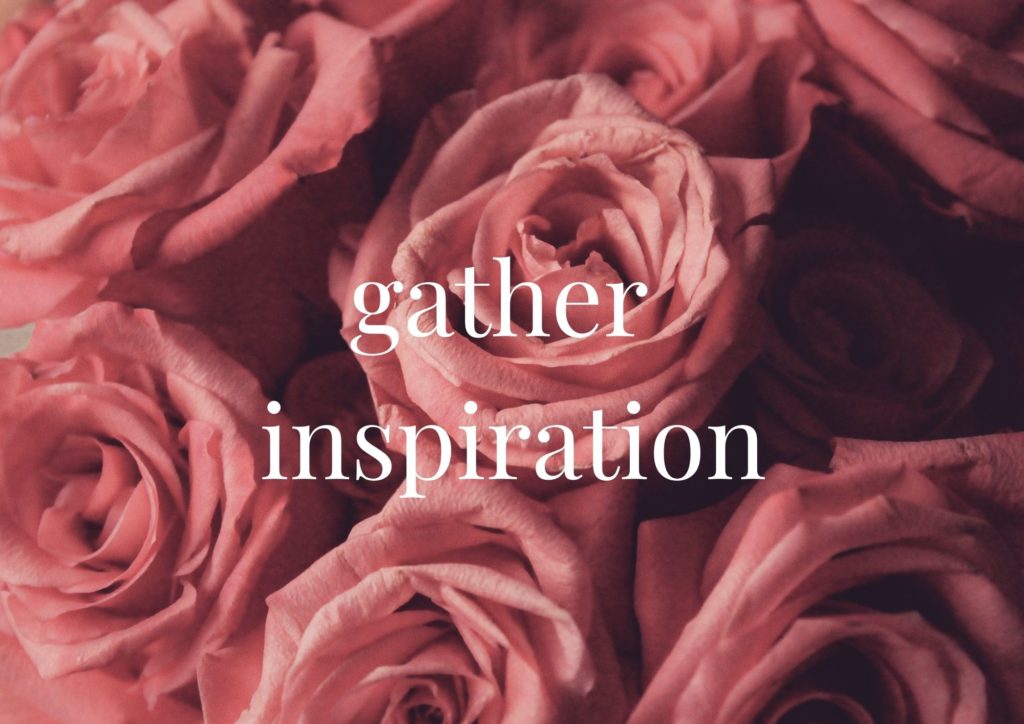 "Marta is an experienced and knowledgeable interior designer with a real passion for her work. The style cafe was extremely useful and thorough. It helped us decide how to proceed with our lounge redecoration and caused us to think about things we wouldn't have considered ourselves. The style guide Marta prepared was beautifully presented and captured all the key points we discussed at the style cafe. Marta's friendly and open approach was appreciated and we are grateful for the support and expertise she provided".
Mr and Mrs D.