I am an Italian interior designer and home stylist based in Bristol. I specialize in home styling and décor, crafting signature spaces that work in everyday life.
I am intuitive and approachable and I work with my clients to create a design they love and that works for their space, budget and time frame.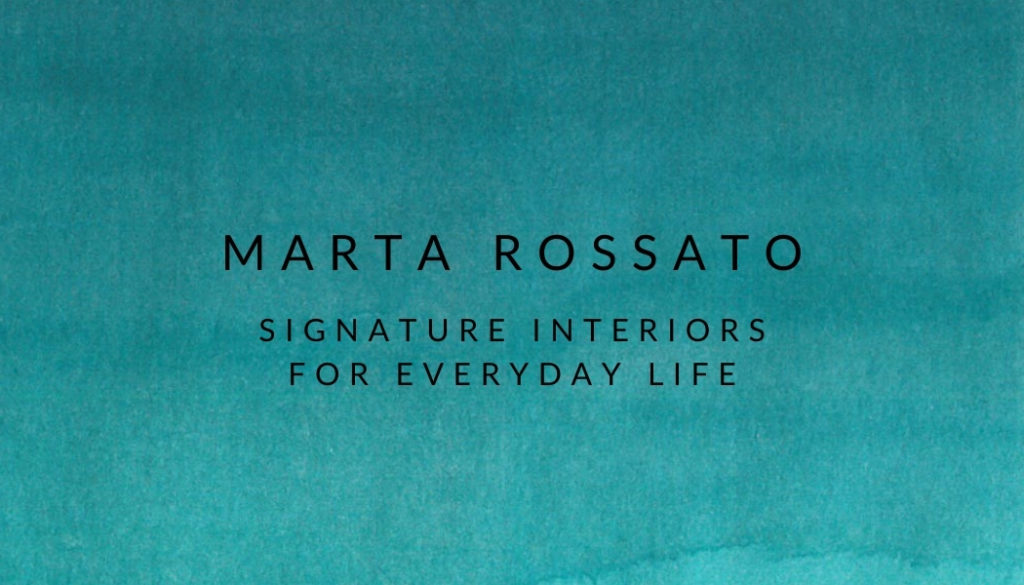 My interest in interiors and design stems from a necessity to have beauty around me and to live in a space which is connected to my emotions.
I honed my skills collaborating with a cutting – edge interior design studio in Rome and working as a design consultant in Bristol.
As an interiors photographer, I have trained my natural eye for design with rigorous attention to the finest details. Last but not least, I have renovated, redecorated or refurbished every single one of the 21 houses I have lived in so far.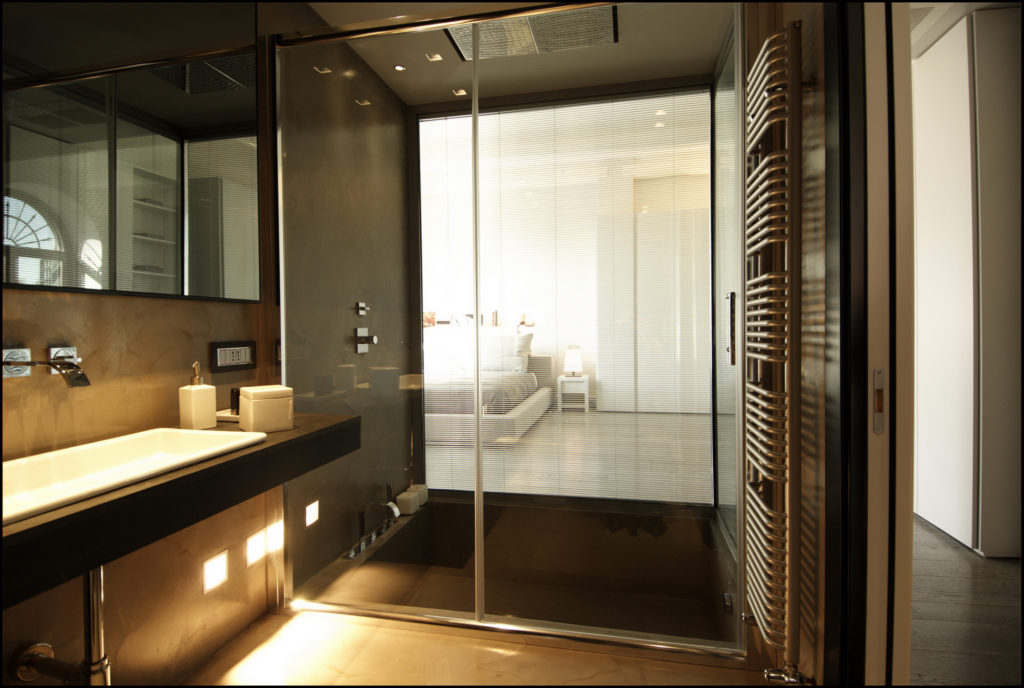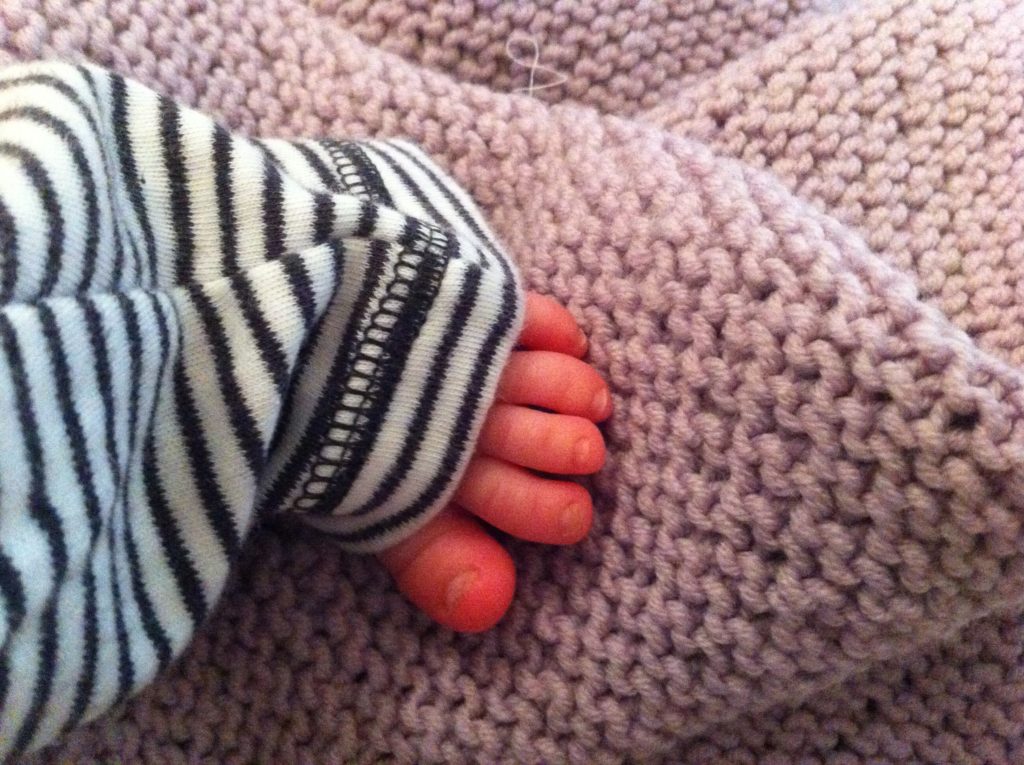 Relocating to UK from my homeland, Italy, and having and raising my child have kept me busy for the last 5 years and have challenged me a lot.
We moved 5 times in 5 years and I have found myself stubbornly striving to turn ordinary rented flats into beautiful spaces, whilst keeping them child and family friendly and doing wonders on a minimal budget.
I have designed, decorated, sourced and actively knocked down and re-built our own house, turning it into the space that we all love, whilst living in it and on a tight budget.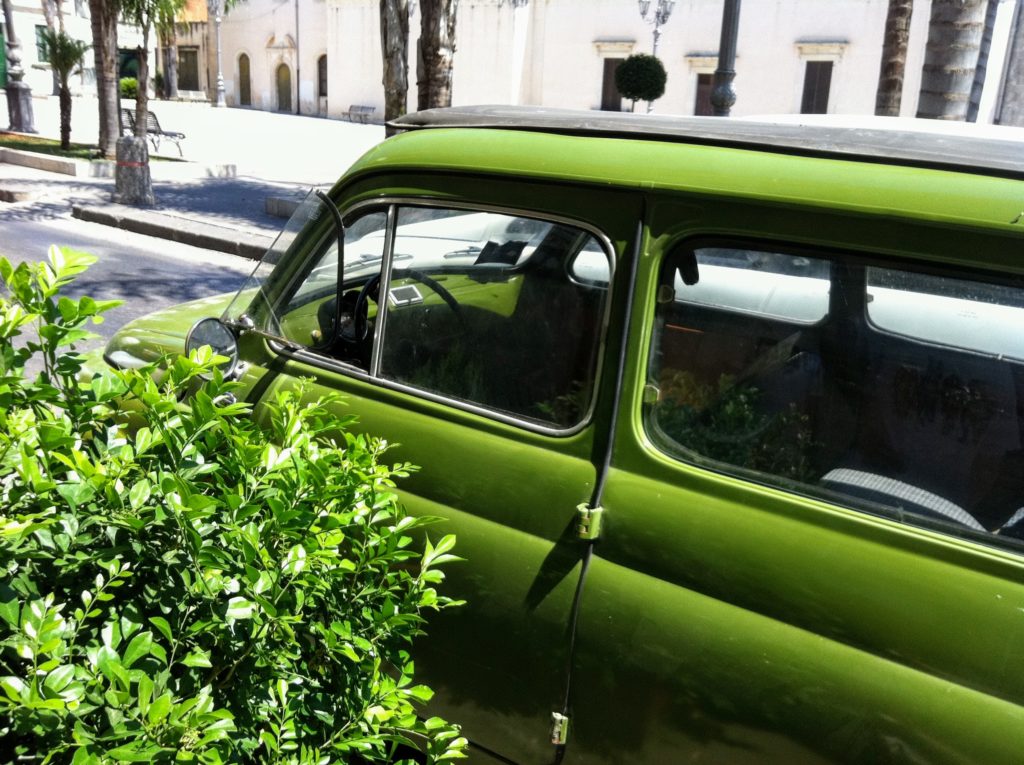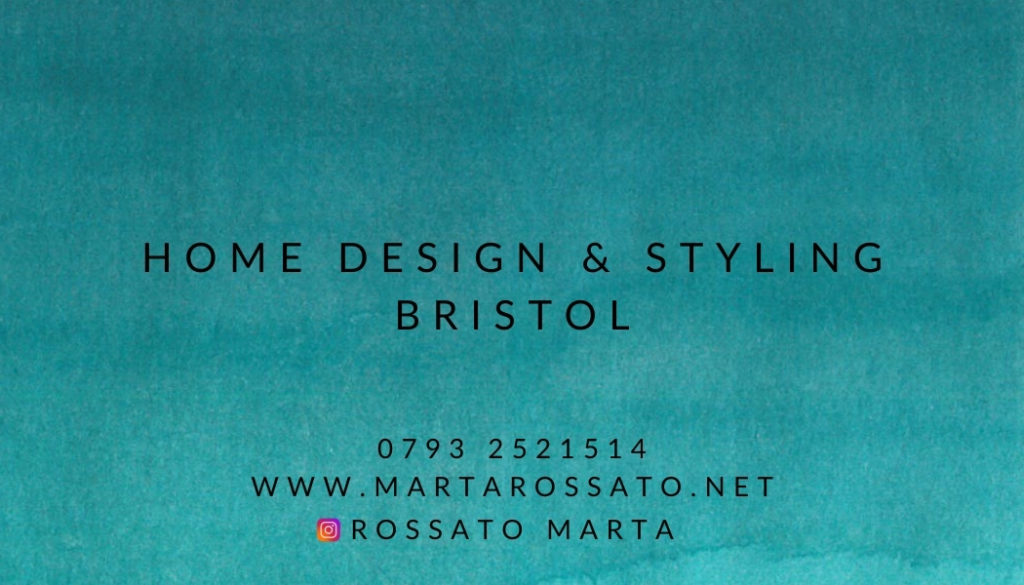 Finally, in 2021 I decided to start something which is my own, here, in the place I live. I now use my expertise, my creativity and my all Italian sense of style to help people create their individual, beautiful space.
I love combining styles, particularly Mid Century modern, Art Déco, Bauhaus and incorporating a vintage piece as well as natural elements and materials in my projects.
The resulting aesthetics is clean yet original, details are simple and sophisticated and silhouettes are sober and bold at the same time.